If you have cooked Thai jasmine rice and there are leftovers, we recommend you store the rice in the refrigerator because if you leave the leftovers outside, the Thai jasmine rice may spoil. But if you wanted to eat it again, how would you reheat it to make it soft and delicious like freshly cooked rice? Let's take a look at some tips that we have for you today because we have some secrets on how to reheat Thai Jasmine rice to make it taste just as good as freshly cooked rice.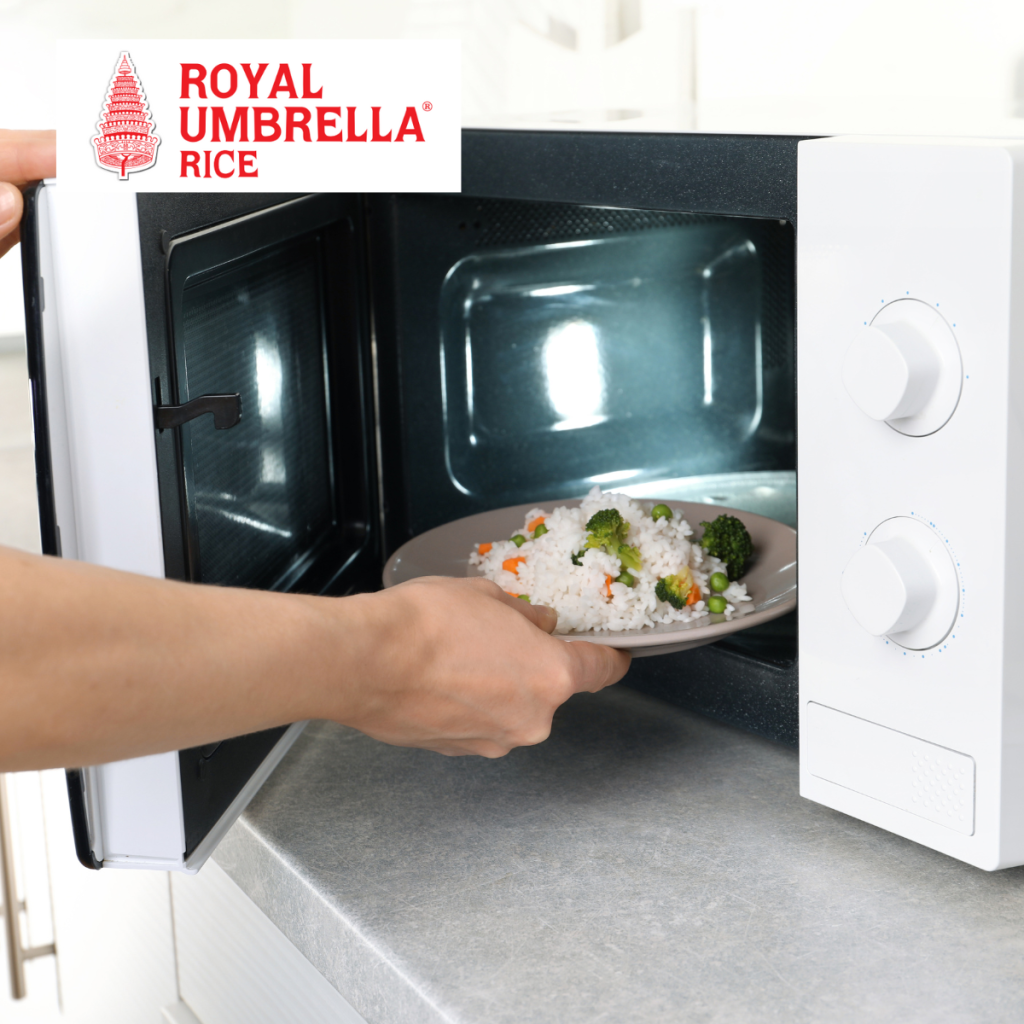 Today we have a trick to microwave cooked rice from the refrigerator for you. This is the easiest way for those of you who want to enjoy the fragrant and warm rice even if you don't have much time to prepare. It is only a matter of minutes, and you will have a nice plate of rice for you to enjoy.
How to heat up refrigerated rice
1. Put in a plate
2. Place a tissue paper on top
3. Spray some water
4. Microwave for 3-5 minutes
5. Enjoy!
With these tips, you will get Thai Jasmine rice that is just as delicious as freshly cooked rice.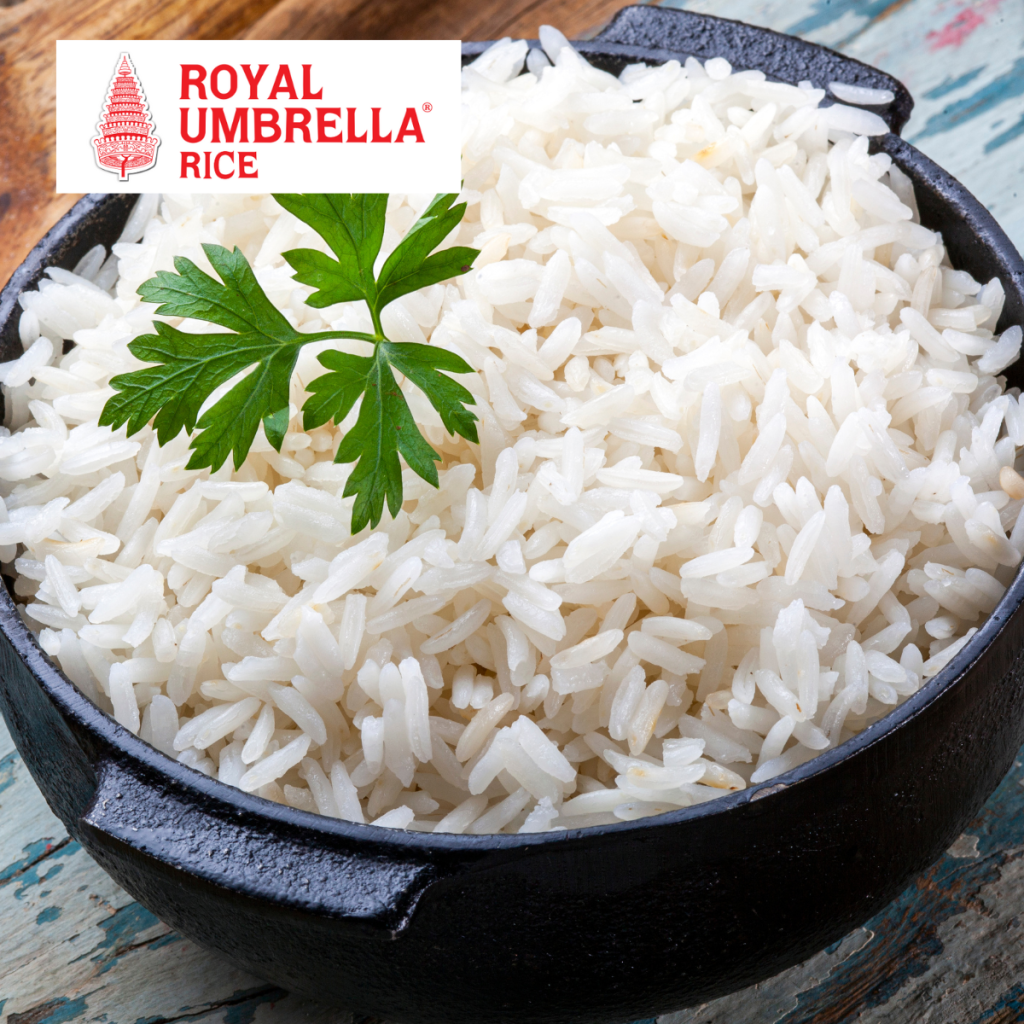 How were these tips on how to reheat Thai Jasmine rice that we've shared with you today? Aren't they easy and massive time-savers? If you don't want to miss out on these tips and tricks about Thai Jasmine rice, Thai Hom Mali rice nutrition, and Thai Hom Mali rice reviews, you can follow us on our Royal Umbrella Facebook page and RU Hungry YouTube channel. And if you're interested in ordering Royal Umbrella rice products, you can contact us through the channels listed below
Related articles
Contact us
Tel : +662 764 7000 , +662 764 7070
Email : Contact@cpintertrade.com
Facebook : Royal Umbrella
Instargram :Royalumbralla_rice
Youtube : RU Hungry