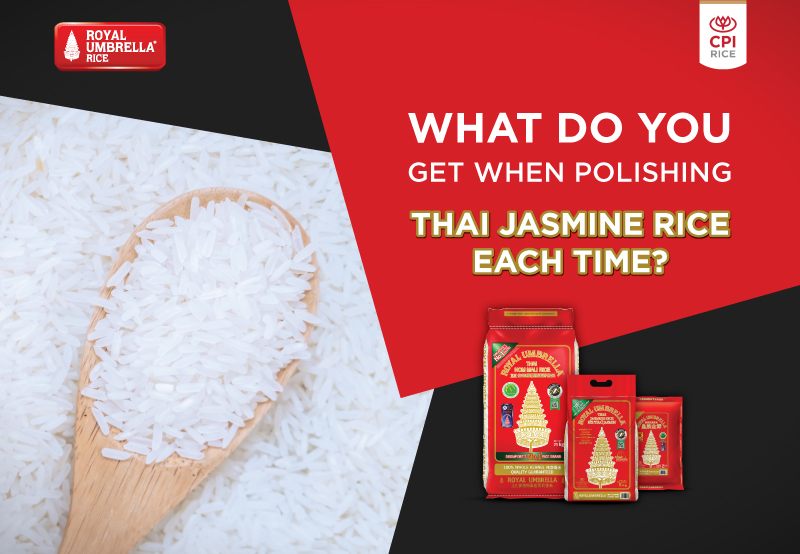 As many people know that when rice is harvested from the paddy field, Jasmine rice must be sent to the rice mill. The appearance of Thai jasmine rice grains has changed so much that many people are unfamiliar with it. Admin would like to invite you to get to know each part of Thai jasmine rice after it has been polished. If you are ready, follow Admin and see.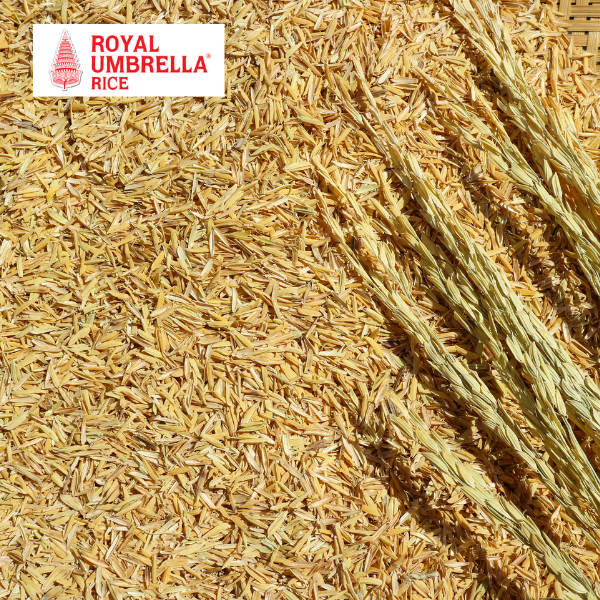 Thai jasmine rice sheath
It is also known as rice husks. This is the hard, yellow shell that surrounds the rice grains. It is like a shield to protect the quality of the rice grain inside. When taking off the sheath, it is the origin of rice husks obtained from Thai jasmine rice milling. This part can be used for many purposes, such as making fuel in a biomass power plant. It is an ingredient in making bricks. Many farmers also use it for composting or soil conditioning.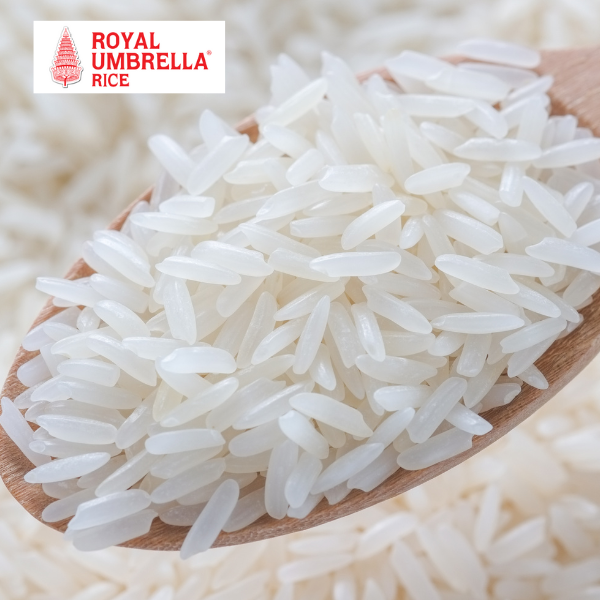 Thai jasmine rice whole grain
It is the perfect condition of rice obtained after milling. No parts are broken or distorted. This is due to cultivation in good soil, suitable weather and season including the good care of Thai jasmine rice given by farmers such as those working for the Royal Umbrella Thai jasmine rice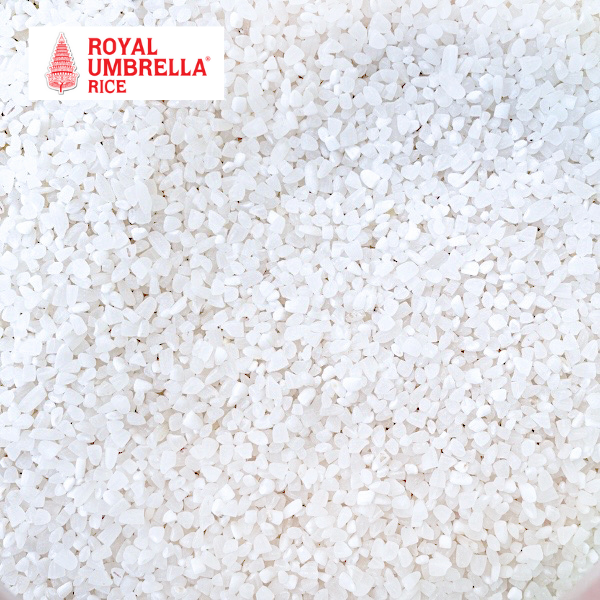 Thai jasmine broken rice
Or the broken parts of the rice from the Thai jasmine rice milling process, but these still retain the full nutritional value. The small seeds make it easy to eat. It is popularly used to make porridge or boiled rice, including being used to process a variety of snacks.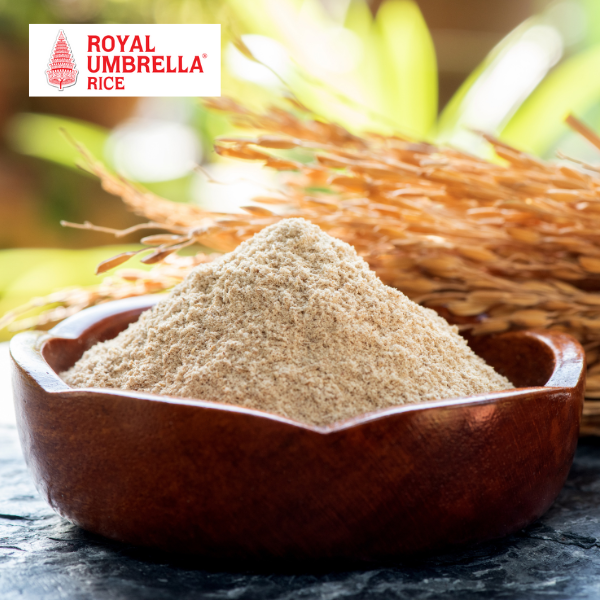 Rice bran
This is obtained from the rice milling process where the rice membrane is removed to obtain the beautiful white Thai jasmine rice. Rice bran is rich in many nutrients be it protein, vitamins and dietary fiber. Therefore, it is a good raw material commonly used in the animal feed industry. It is also commonly used to make rice bran oil for consumption and as an ingredient in cosmetics or maintenance equipment
It can be seen that different parts of Thai jasmine rice have many benefits. If you know and use them properly, definitely, you will get full benefits. Or if you want to learn more about Thai Hom Mali jasmine rice nutrition, you can follow our Facebook page where we have gathered a lot of knowledge about jasmine rice. Or if you want to learn about Thai Hom Mali rice reviews, follow us on Youtube RU Hungry.
Related articles
Contact us
Tel : +662 764 7000 , +662 764 7070
Email : Contact@cpintertrade.com
Facebook : Royal Umbrella
Instargram :Royalumbralla_rice
Youtube : RU Hungry