WOK STATION
Wok Station offers the Asian Street Food restaurant which totally pleases the eaters since you can completely customize both of a menu's flavor and literally choose ingredients that create your own palatable taste. Most importantly, the restaurant is also attentive to us as a consumer by tenderly choosing the high quality of ingredients including healthy rice and not using any MSG. Despite having no food additives, the taste itself remains wonderful.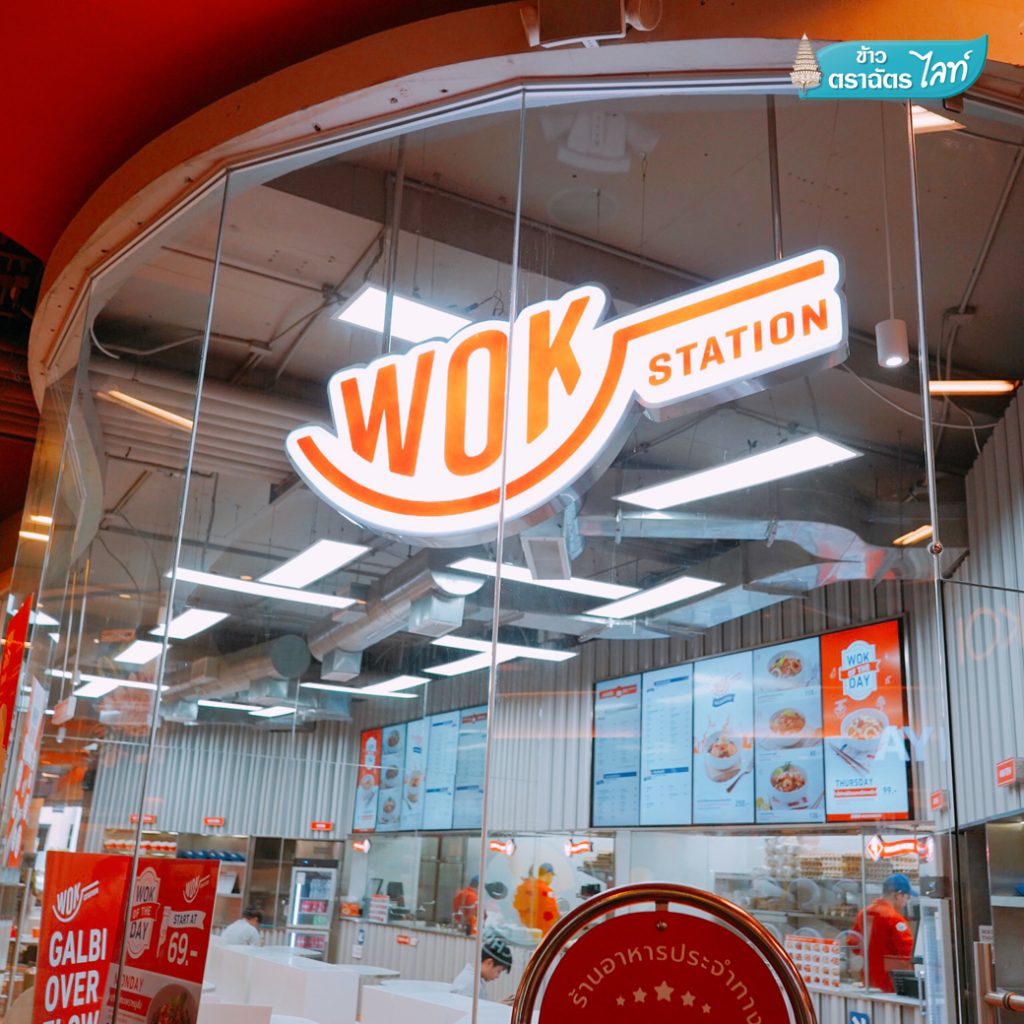 Let's kick off with the first signature menu. Here is the best-selling dish at Wok Station, Wok Fried Rice with Chicken. This menu is made of RD43 Thai White Rice, which particularly has a medium to low glycemic index. Stirring the ideal rice with the big slice of chicken and flavoring with the special Wok Station's recipe has made an incredibly perfect combination.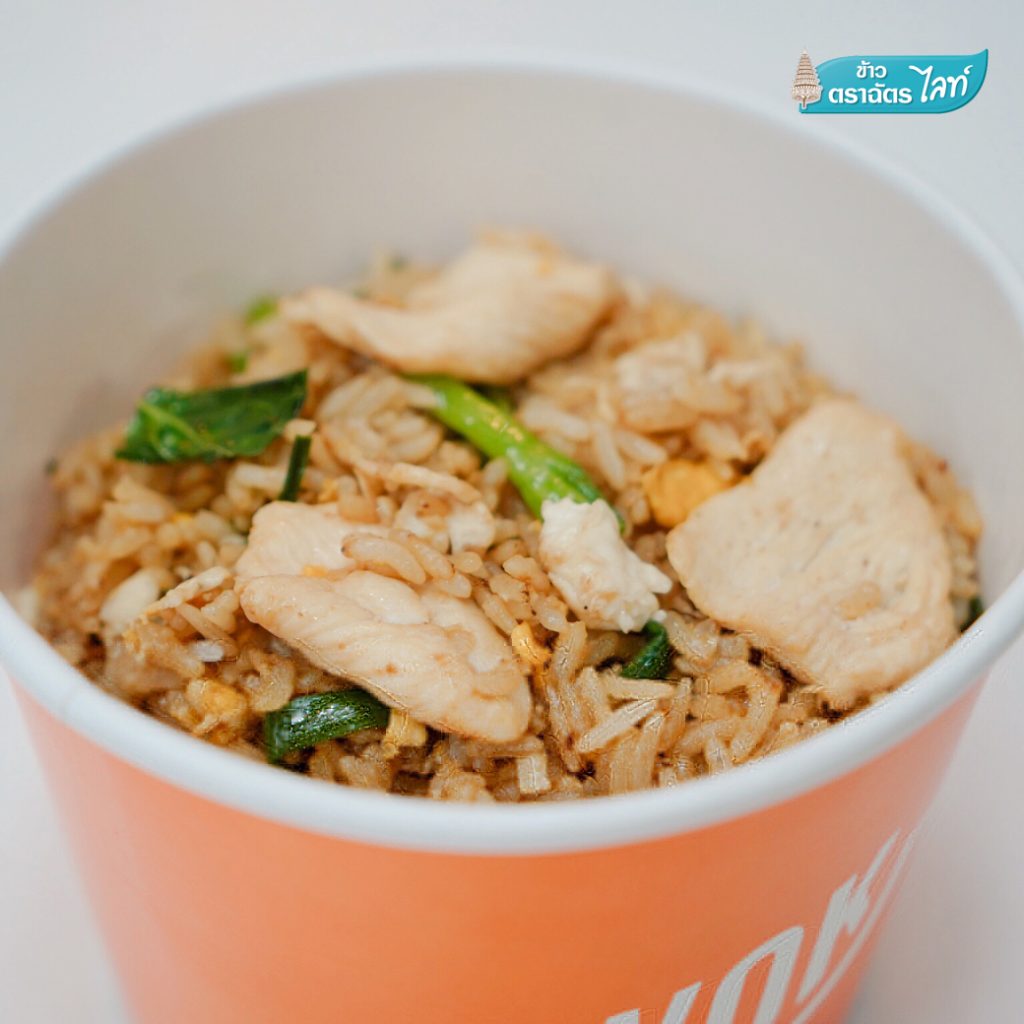 Right next to another fried rice menu, Curry Pork Fried Rice, the secret recipes for its delicious taste is the fragrant curry stirring with rice and large size of pork pieces. I am sure that this menu will extremely blow your mind away.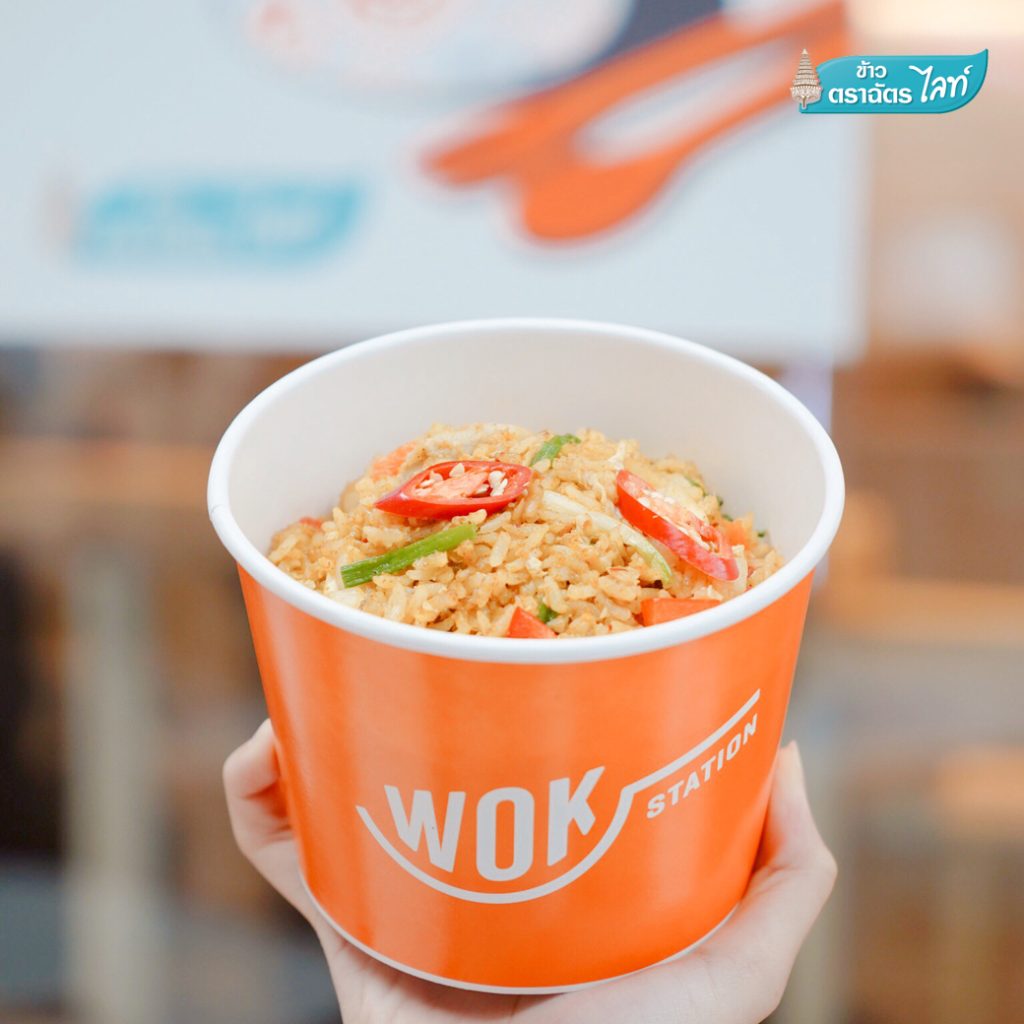 Now it is time to appreciate the following menu which everyone definitely experienced, Rice topped with Stirred Fried Thai Basils. One thing making this place even more special is you can individually choose additional ingredients in your menu. With this great option has initiated a stunningly amazing menu as Rice topped with Stirred Fried Thai Basils with Canadian Lobster and Minced Pork. The restaurant has selectively chosen the lobsters by using a king-size lobster with succulent sweetness. Mixing all the perfect combinations altogether, this exhibits an excellent taste that you should not miss to try.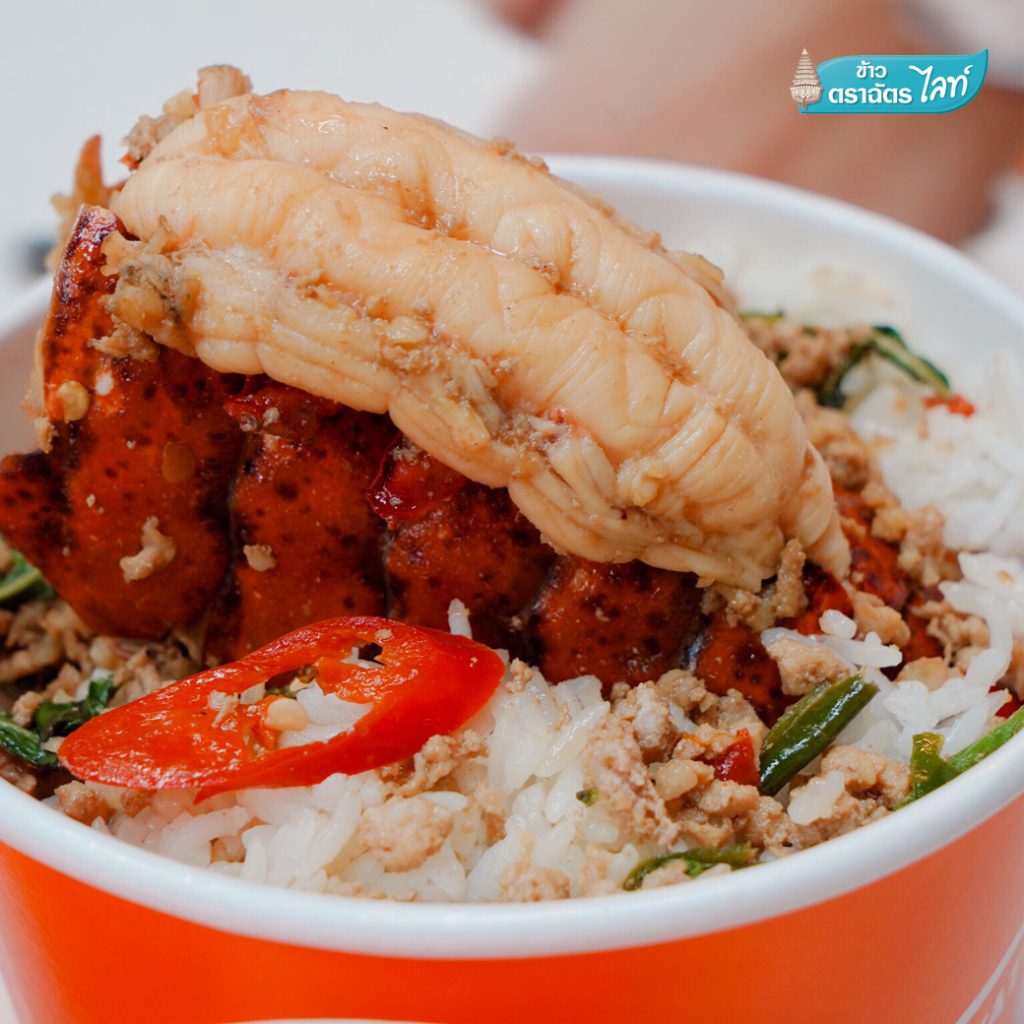 Finally, we are coming through our last super innovative dish, Fried rice with meat. Surprisingly enough, this dish exceeds your level of expectation presenting with rice, not noodles. As I mentioned before earlier, this place really spoils the eaters where they can serve any kind of your specific food requirements such as having this menu served with the intensively sticky sauce with rice. Have you ever tried that? Even though this menu provides eating with rice, its flavors equally taste scrumptious to noodles. Trust me.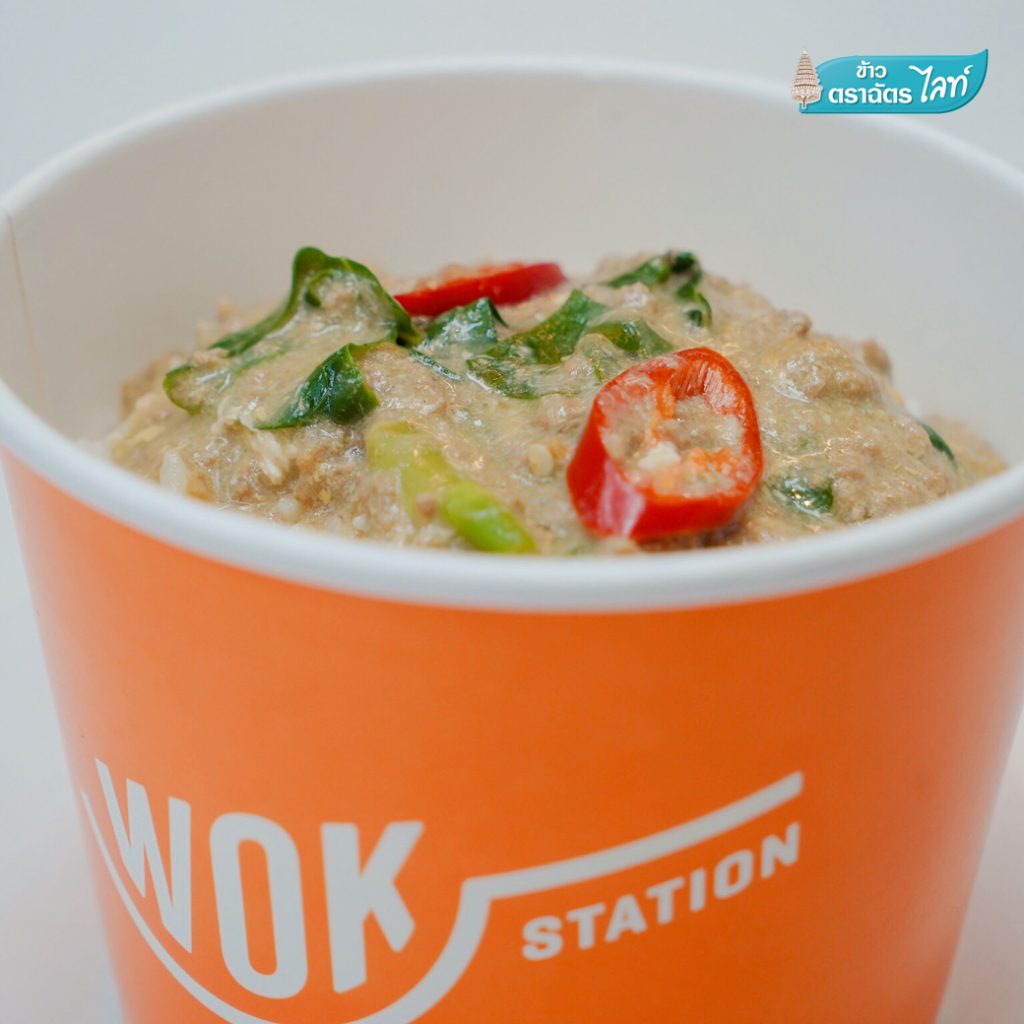 Alternatively, for those people who want to creatively design your own dish menu that specifically gratifies your preferred taste, please visit Wok Station currently available at the three branches including Don Mueang Internation Airport, Avenue Ratchayothin, and Sukhumvit 101 – True Digital Park. Let's expose your awesome ideas into your own dish!