Naturally decorated in contemporary style ambiance, Tonkow Thai Cuisine serves up traditional Thai spicy dishes. Inside, the diner offers you with charming corners where you can enjoy taking photos. Every Friday – Sunday evening, the restaurant has live band music available. For any parents who come to eat together as a family package, you can spoil your kid while waiting for an order by having them enjoy painting a coloring placement. I must say this diner truly cares for every detail at its place, especially in food ingredients; the restaurateur buys the food ingredients with his own hands. That is an answer of every day fresh new ingredients.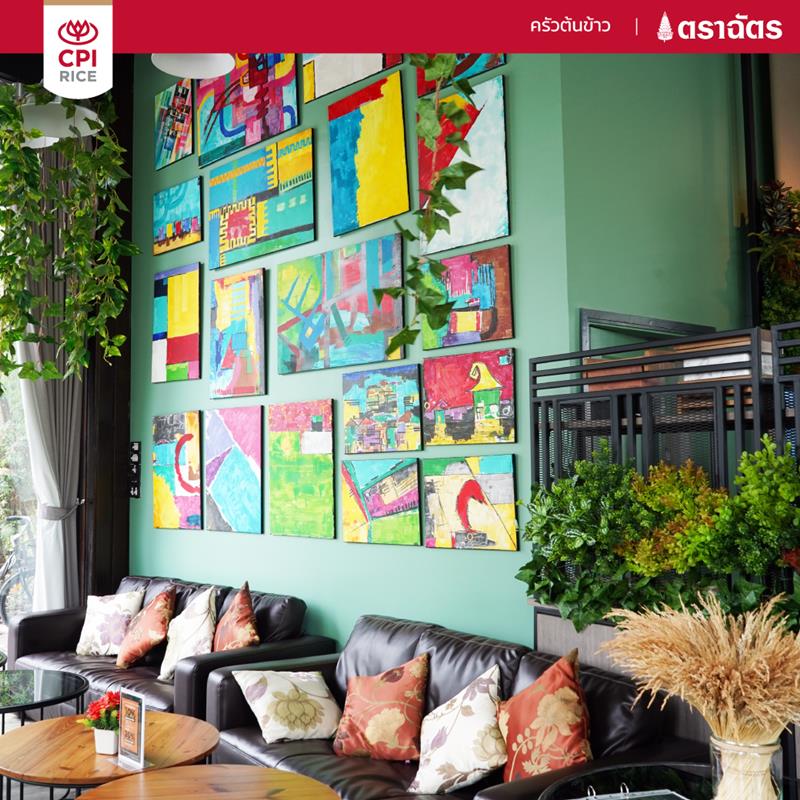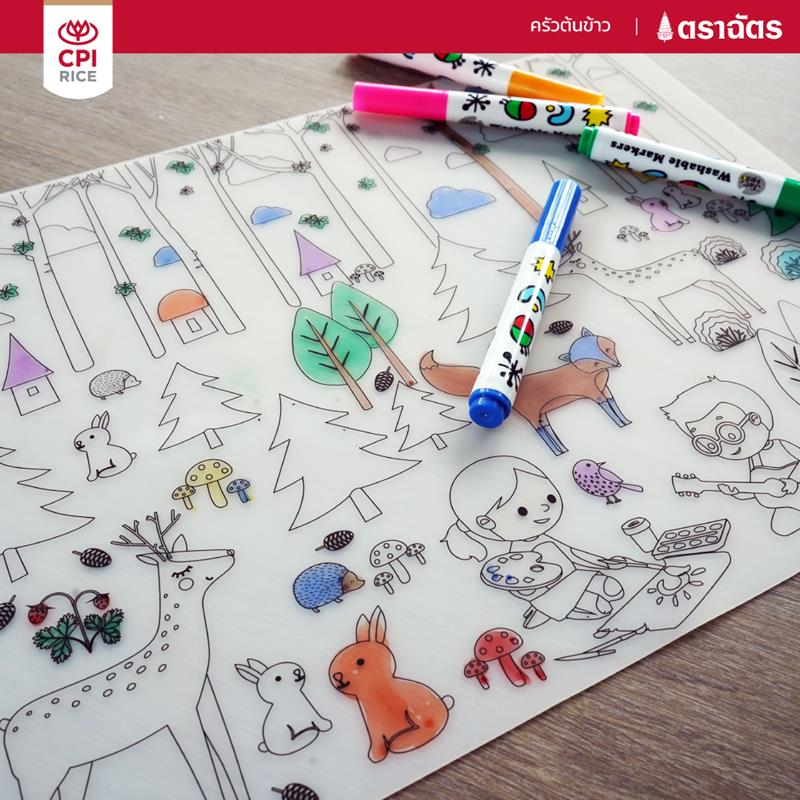 Getting fresh and cooling off by first drinking a fizzy Butterfly Pea Lime Juice Soda, the juice's gimmick is a presentably separated component for you to mix up the juice on your own. It tastes a little bit of sweet and sour flavors.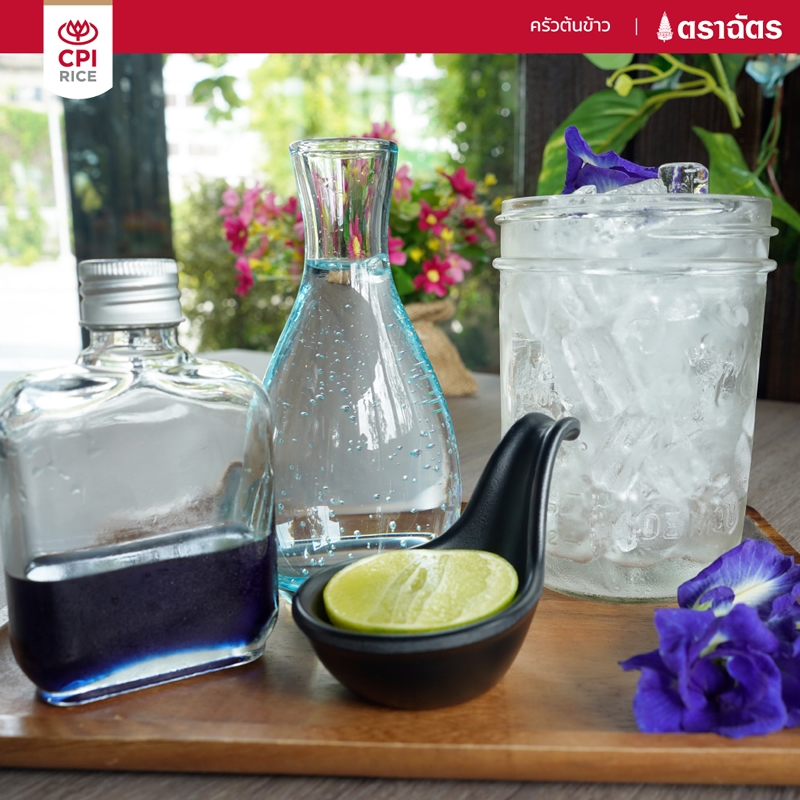 A simple but actually extraordinary Shrimp in Fish Sauce is served as a bite-size portion in shot glasses for maintaining the shrimp freshness. Topped with creamy whip cream to milder the spicy seafood sauce, it is perfectly blended. I guarantee you are going to fall in love with it if you get to try.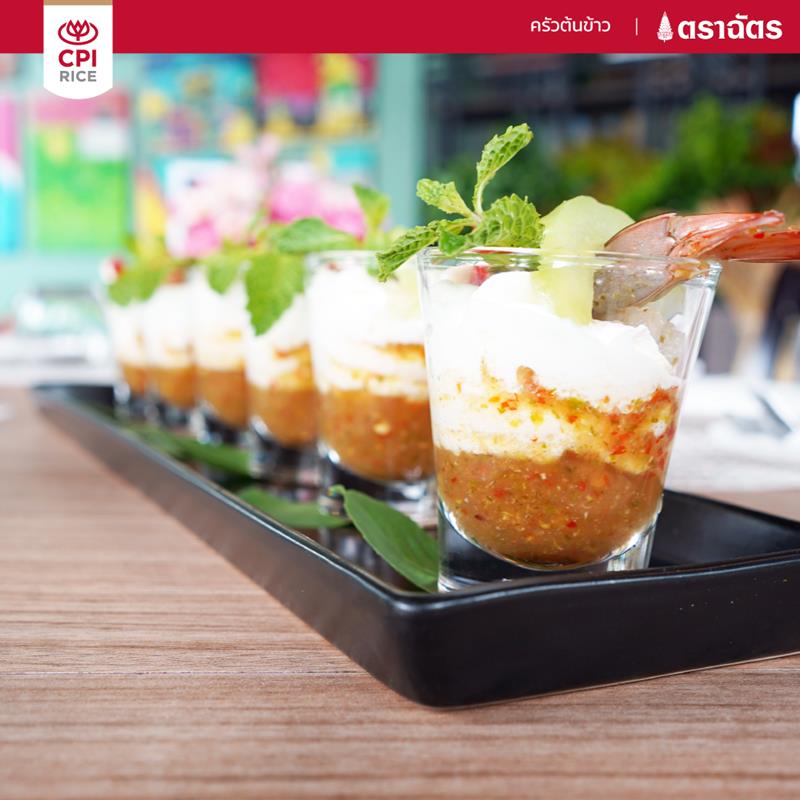 Emerald Fried Rice is known as one of the signature menus in this place. Stirred with 100% Fragrant Jasmine Rice, the grainy rice beautifully comes out. The emerald color is made by mixing the rice and Thai herbs until they mix well. It does not look tasty only but also smells fragrant by Thai herb scent. The rice has a little bit of spiciness that it needs to be eaten with the fried beef. The chef uses beef's hind leg because the meat is soft and no fat. Squeezing lime juice into the rice to add some sour taste, you will find the taste is perfectly combined. If you are not a beef fan, you can either choose a pork version.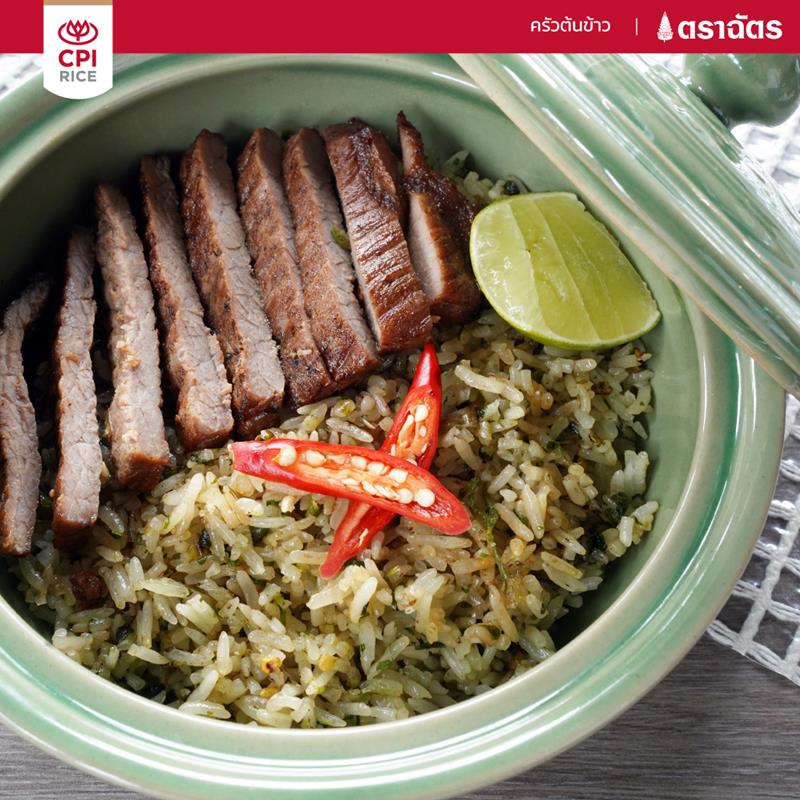 Another signature dish is Tum Rimraue Klua Tonkow. It lies on a conceptual idea of bringing backyard veggies garden to crush with fermented fish sauce, topped with small shrimps and crispy pork skin. The taste is so flavorsome that you cannot force yourself to stop eating it.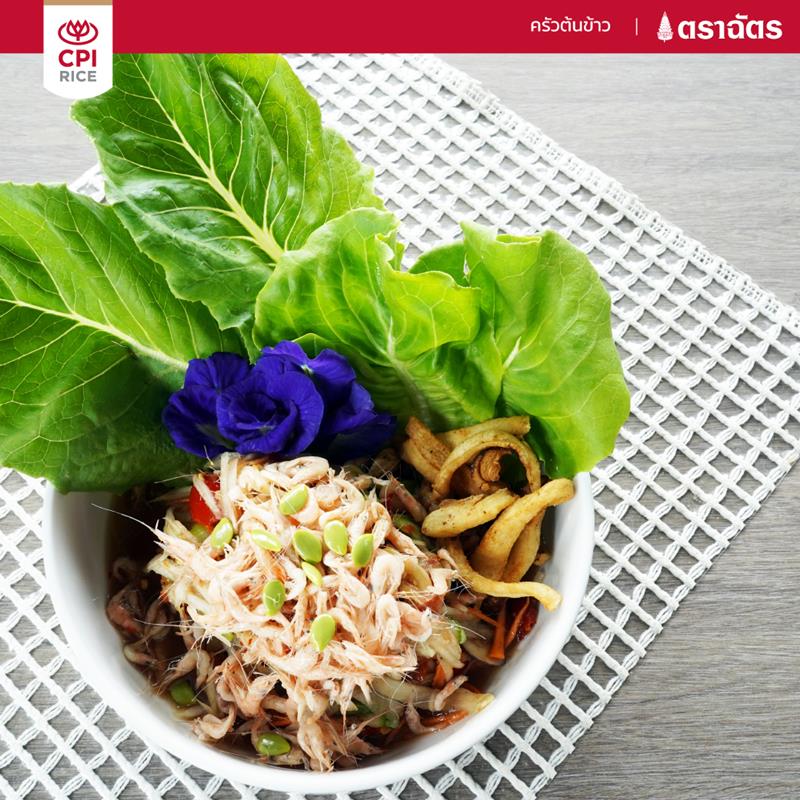 Next, Stir-Fried Cowslip Creepers with Eggs is suitably eaten alongside with hot rice. Stirred with eggs and fresh shrimps, the sweetness of the cowslip creeper smoothly goes together with the ingredients. This dish tastes wonderfully tasty and mellow.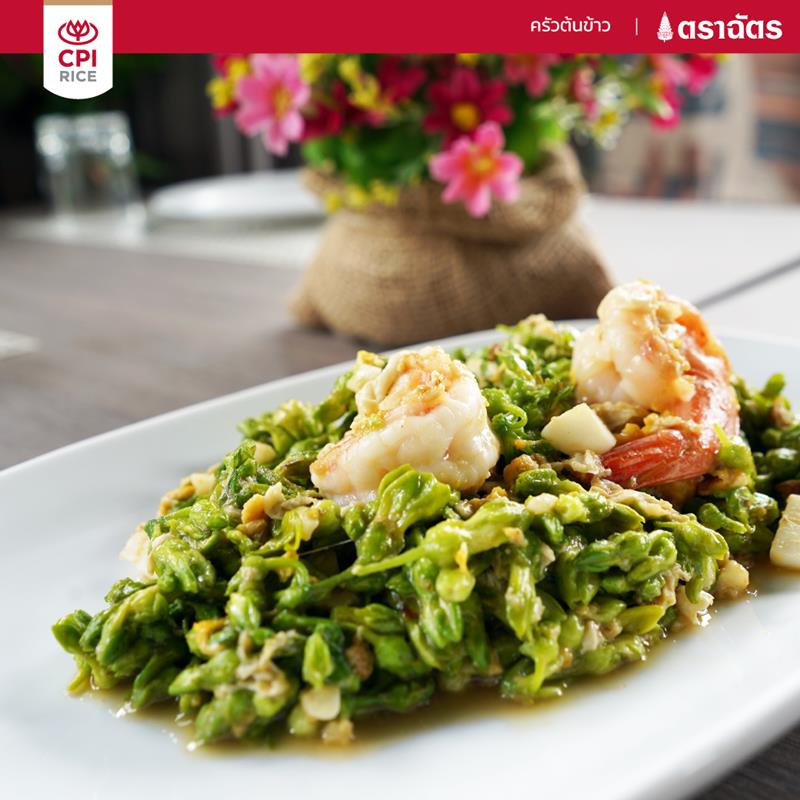 Moving on to Betel leaves and Crab in Coconut Curry, you can tell the curry is intensively hot at the first glance by its color. The highlight is full of great chunky crab meats. As the crab meat is newly fresh, its sweetness perfectly matches with the hot spicy curry. Eating along with rice vermicelli, which is the best contrasting spicy flavor, I must say you really need to try this plate.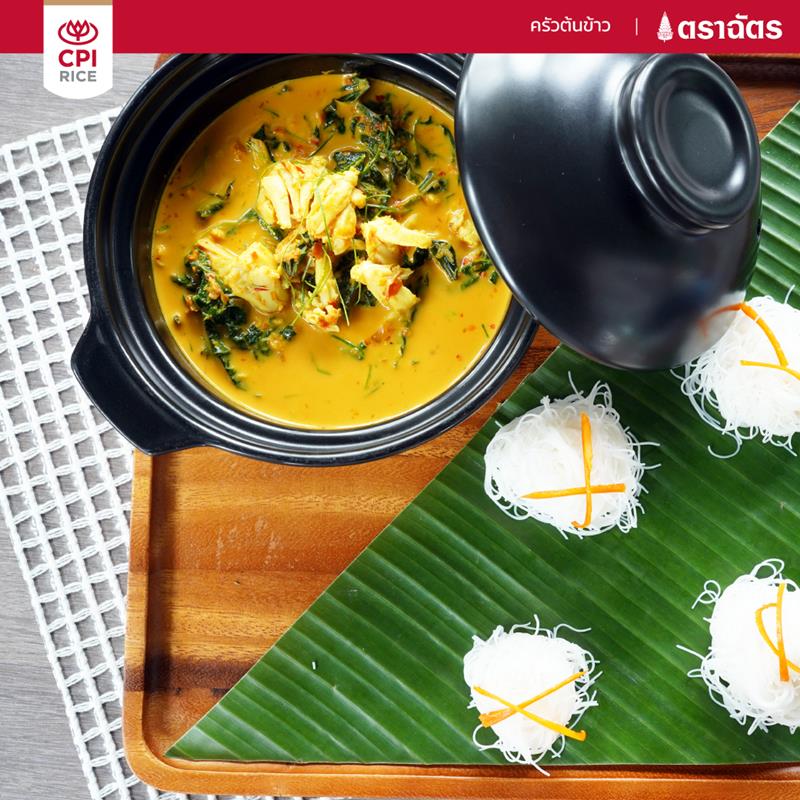 Close off the last menu by having a sweet silky Look Choup (Delectable Imitation Fruits); the restaurant's dessert recipe specializes in a smooth texture, mild taste, and also the fragrantly aromatic Thai smoky flavor.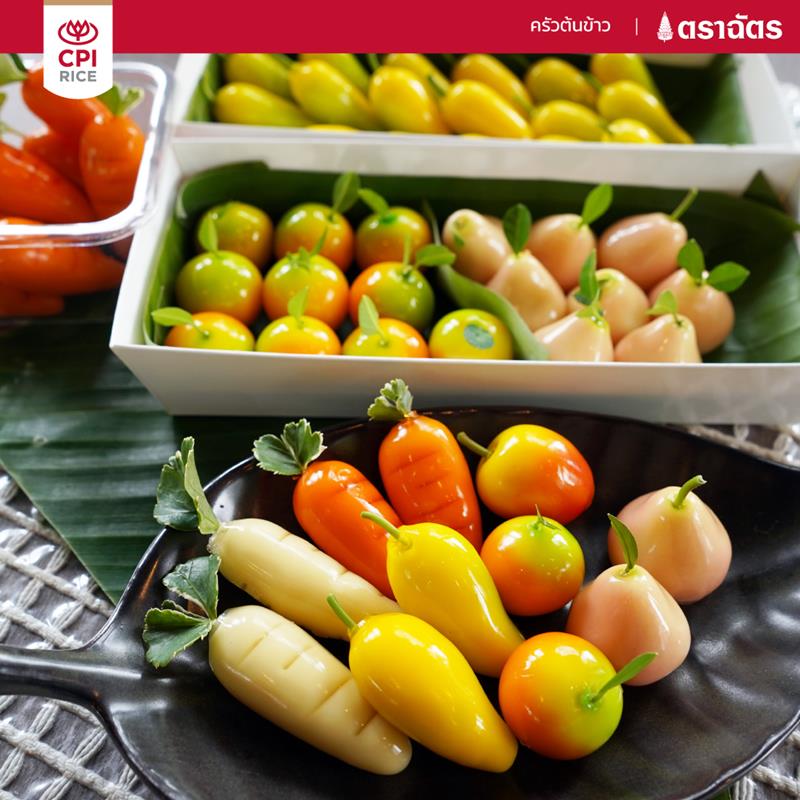 If you are a spicy food lover who likes extreme flavors, I'm sure you won't be disappointed by visiting this diner. Follow two available branches at –

Srinakarin Branch: located at Bangchak Gas Station, Srinakarin Road, before Lasalle IntersectionContact: 064-118-2348
LINE ID – @tonkowthaicuisine
FB – tonkowthaicuisine
IG – tonkowthaicuisine
Soonvijai Branch: located at Soonvijai 6 alley (Phra Ram 9 26-1)
Contact: 082-676-6923
LINE MAN DELIVERY – tonkowsoonvijai
Line ID – @tonkowsoonvijai
FB – tonkowsoonvijai
IG – tonkowsoonvijai