Strikingly lying on the edge of Ratchapruek Road, "The Coffee Lounge & Forest" is the one-stop service diner as it caters to you with various main dishes, desserts, and drinks. The inside decor is pleasantly designed as a greenery atmosphere with leafy plants suitable for chilling or working. Moreover, the restaurant also provides very welcoming conference rooms inside its place for working.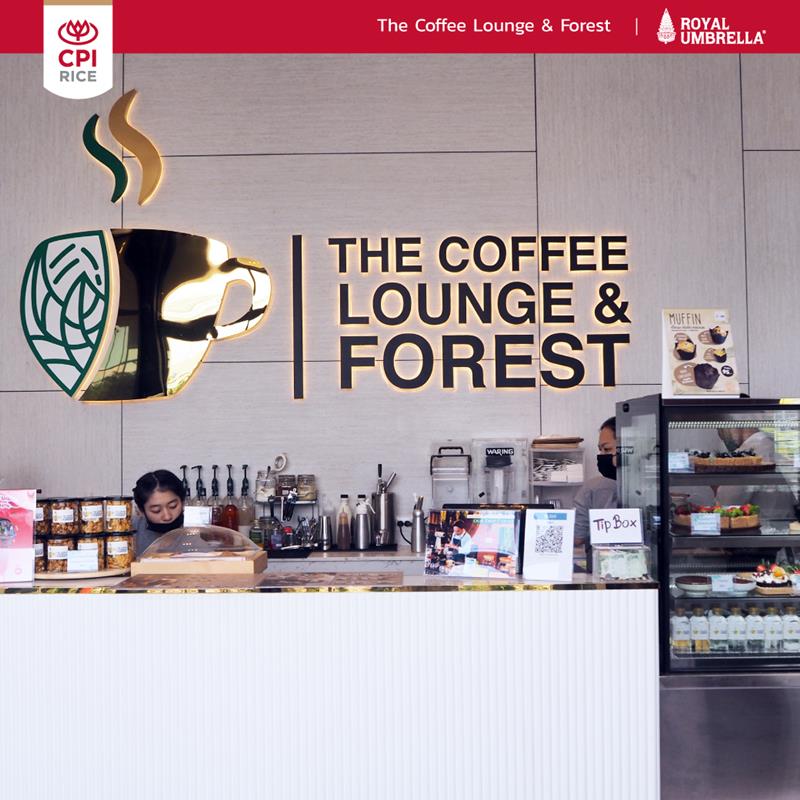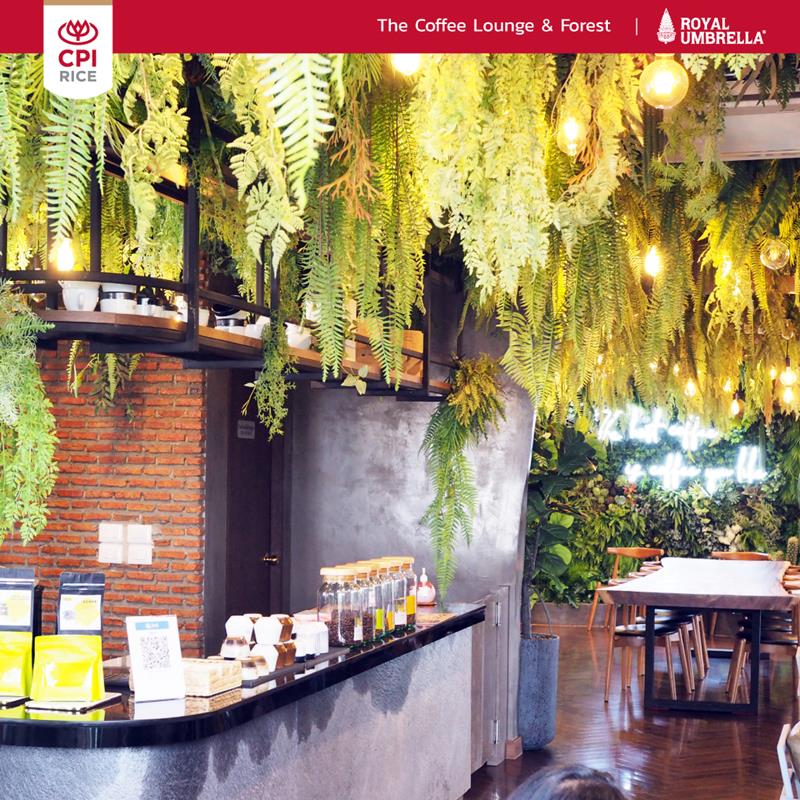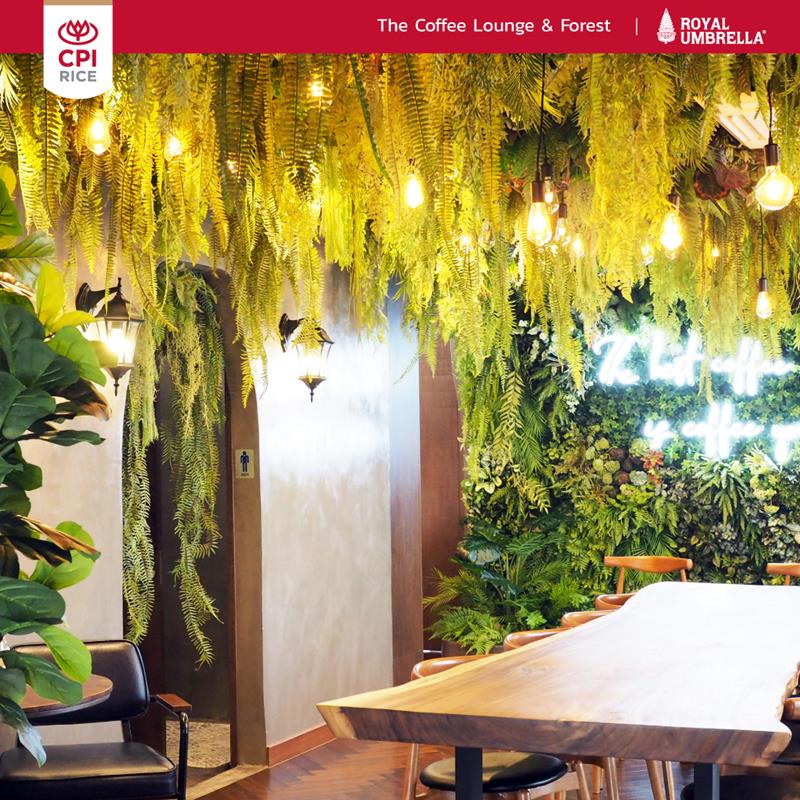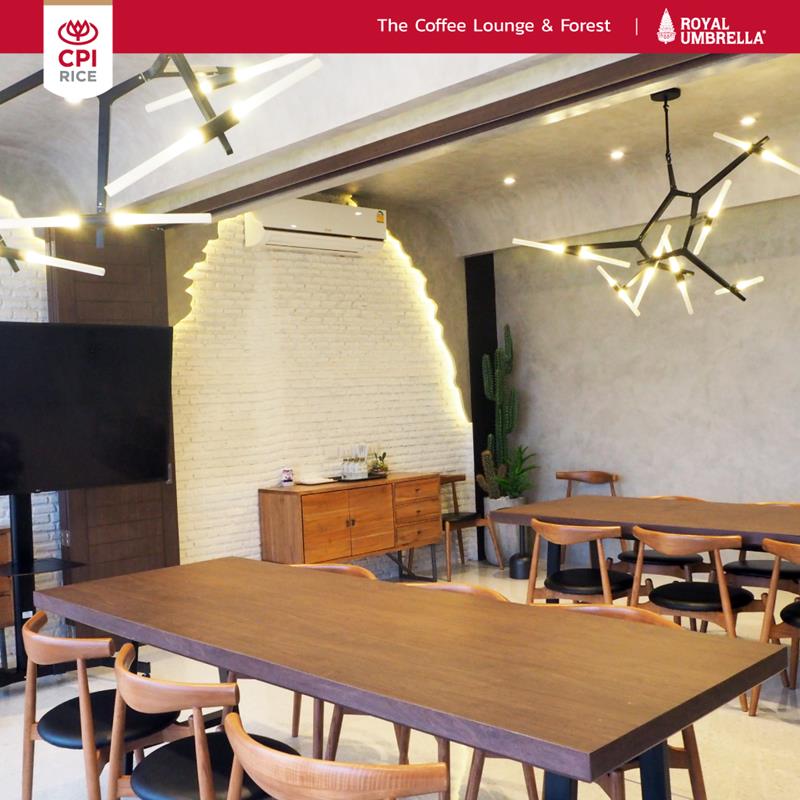 Here is our first plate, "Salted Egg Green Curry Fried Rice with Chicken", 100% Thai Jasmine rice stirred with the green curry and chicken, offers the extreme flavor and fragrance of the green curry paste. While contrasting the flavors with the saltiness of the salty eggs, the mishmash tastes heavenly great.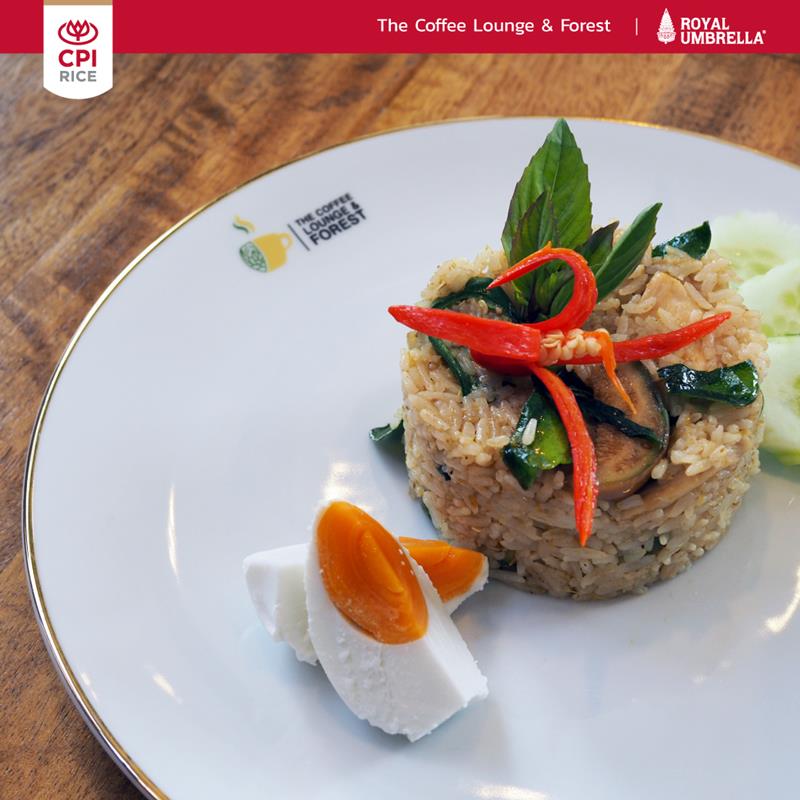 Let's enjoy the next menu. A simple menu but not simple on taste, "Stir-Fried Kale with Crispy Pork", highlights with the perfect-stirred crispy pork and kale, not too dry or too wet delivering the delectable savor.
"Deep Fried Pork Neck in Fish Sauce and Rice" – the perfectly tender pork neck fried in the seasoned mellow fish sauce adds up its toothsomeness with palatable Spicy Sauce.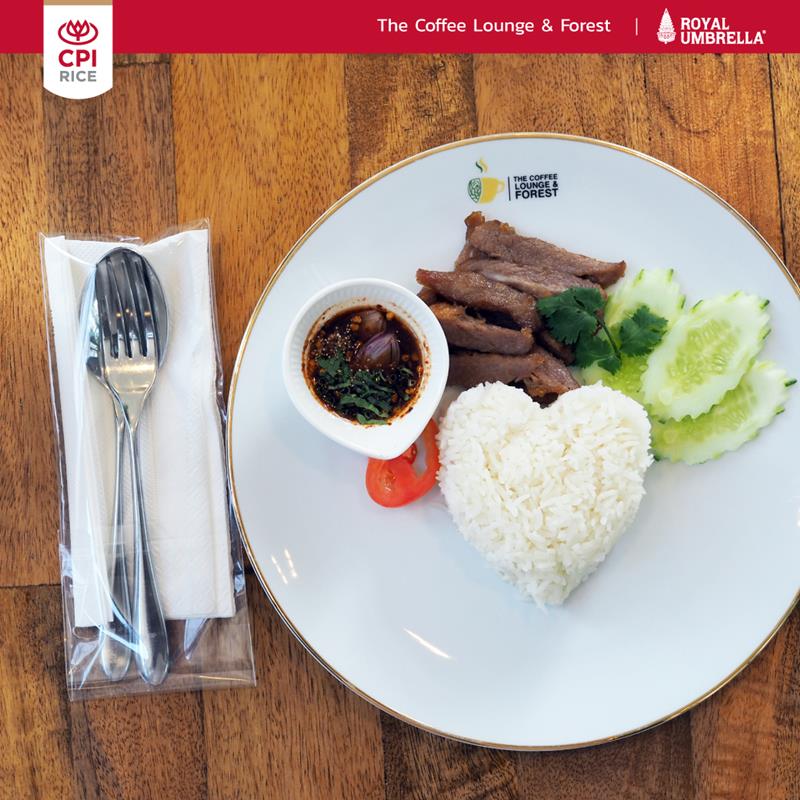 For those who want to give yourselves to try the gourmet fusion dish with excellent combinations, pick this up "Pad Thai Spaghetti". The complete ingredients, Pad Thai savors, and creativity stirred with spaghetti result in an exceptional pairing. This dish is one of the recommended menus I would encourage you to try.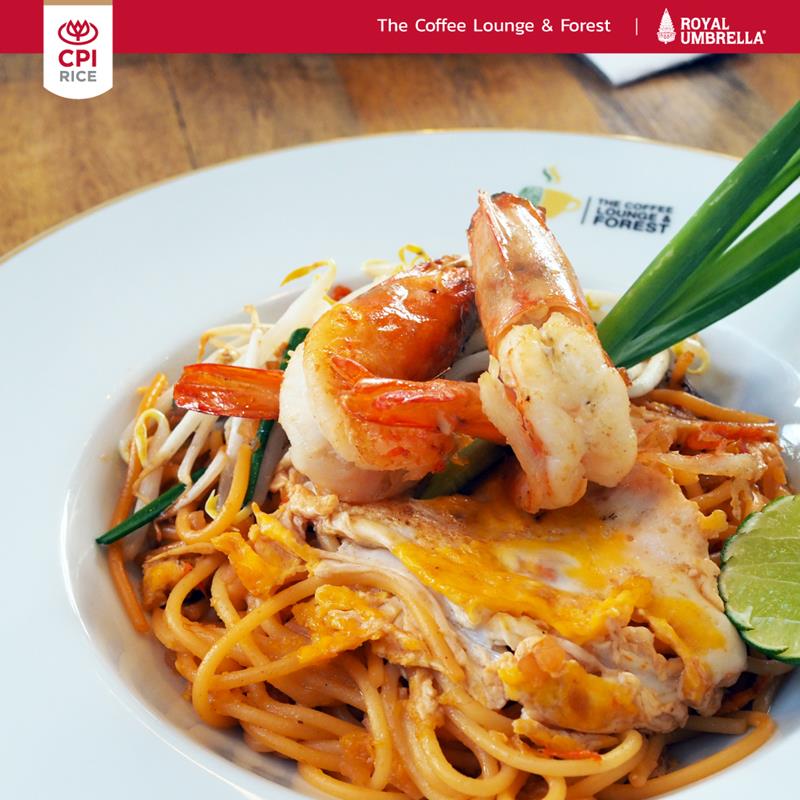 Like I said earlier, this place is the one-stop service venue by not only providing tasty main dishes but also offering gratifying desserts and drinks which are equally delicious. Let's move on to enjoy the dessert menu with a soft unsweetened creamy Banoffee.
Eating along with the sweet bananas, fragrant caramel, and contrasted intensive tart, you will find yourself non-stop eating.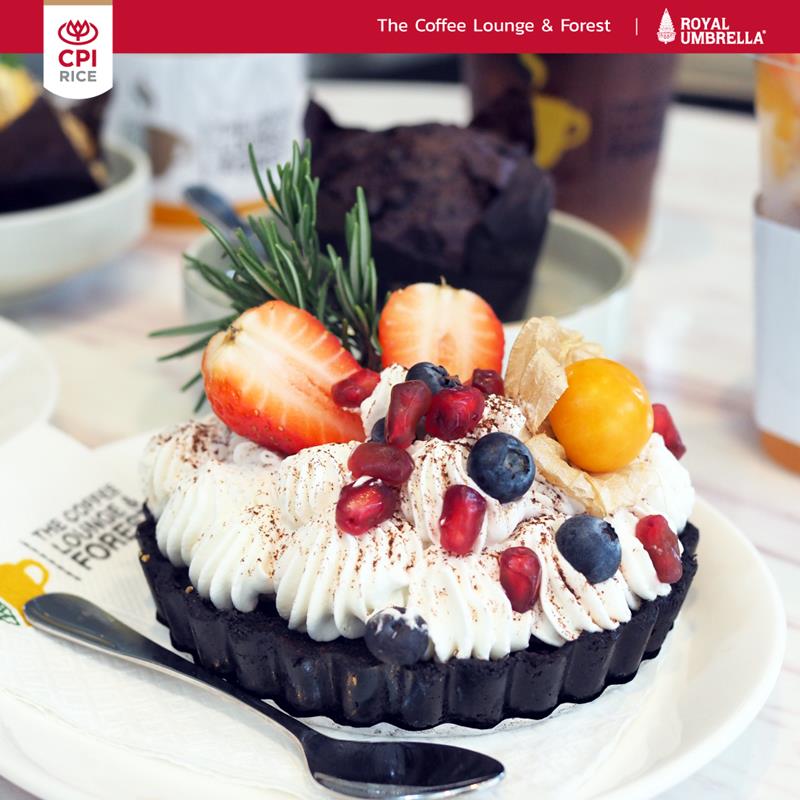 Aside from this, the diner also indulges the crowd-pleaser with dark-fudgy brownies and sour and sweet lemon muffins for those who are sour-flavor lovers.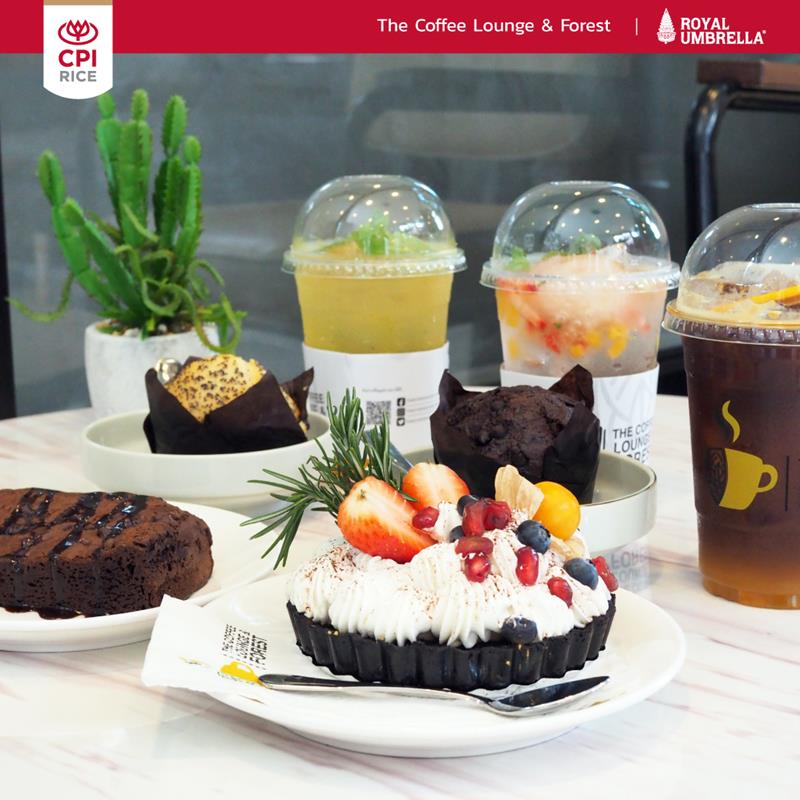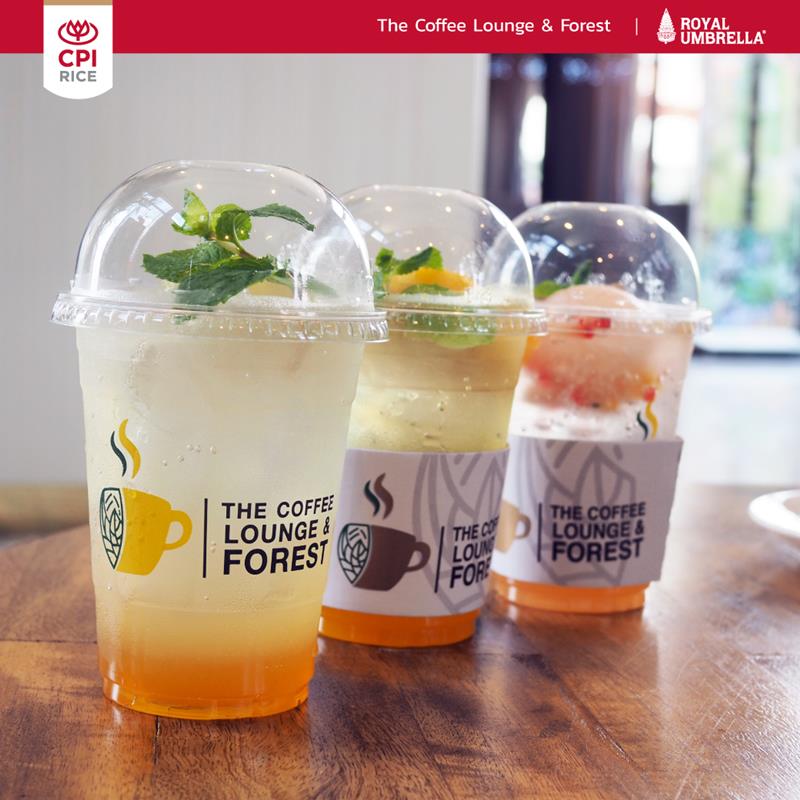 Beyond the delicious main dishes and desserts, the venue is also full of various drink options, including coffee and juice. Such the signature drinks as Orange Coffee, Coffee Peach Nitro-Cold Brew have a remarkable flavor like no one else. I can confidently guarantee you this place will not let you down.
Opens daily from 8.00 am. – 17.00 pm.
Find your way to enjoy delicious food in good atmostphere at
98 Ratchapruek Road, Bang Phlap Sub-District, Pak Kret District, Nonthaburi, Thailand
Contact : 065-717-7845