Song Fang Klong Restaurant is the casual dining riverside restaurant on the Chao Praya River in Bangkok decorated by the Colonial architecture style generating an atmosphere of serenity and peace with airy atmospheric space as well as the simple furniture, but it is remaining its warmness by a pastel environment. This is the perfect place for the people who enjoy the natural beauty and the sunset scenery. On top of it being an ideal romantic place, Song Fang Klong also offers the great taste of food.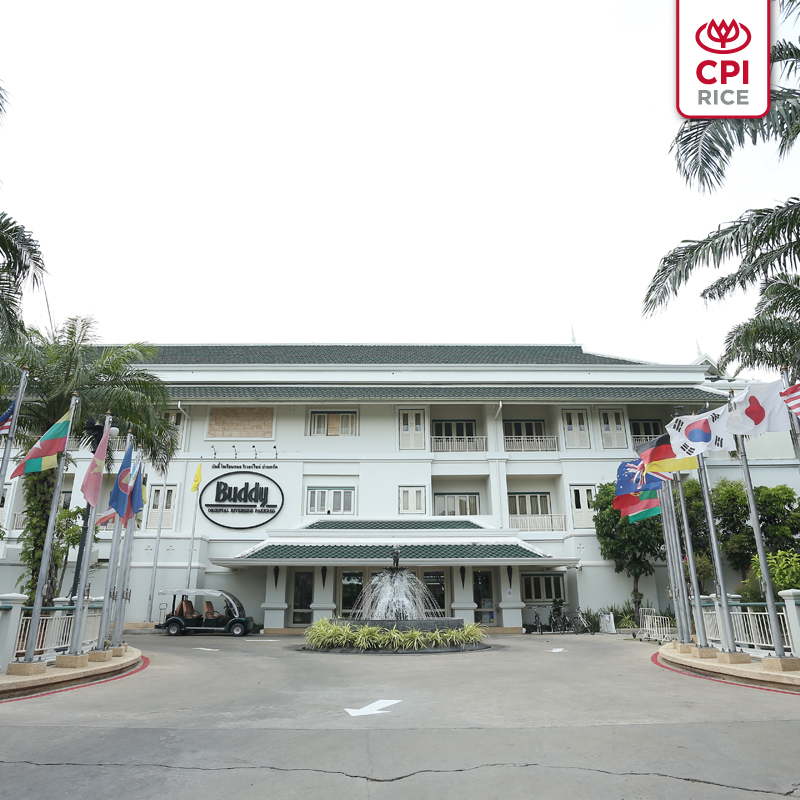 Here is our recommended first menu, Crab's Roe Chili Dip, this dish is extremely delectable thanks to its tasty perfect portion of spicy and sweet in the chili dip sauce along with the greasy crab's roe at a mild level of spiciness. Having this dish with hot rice and side-dish vegetables, heaven is already there in your own palate.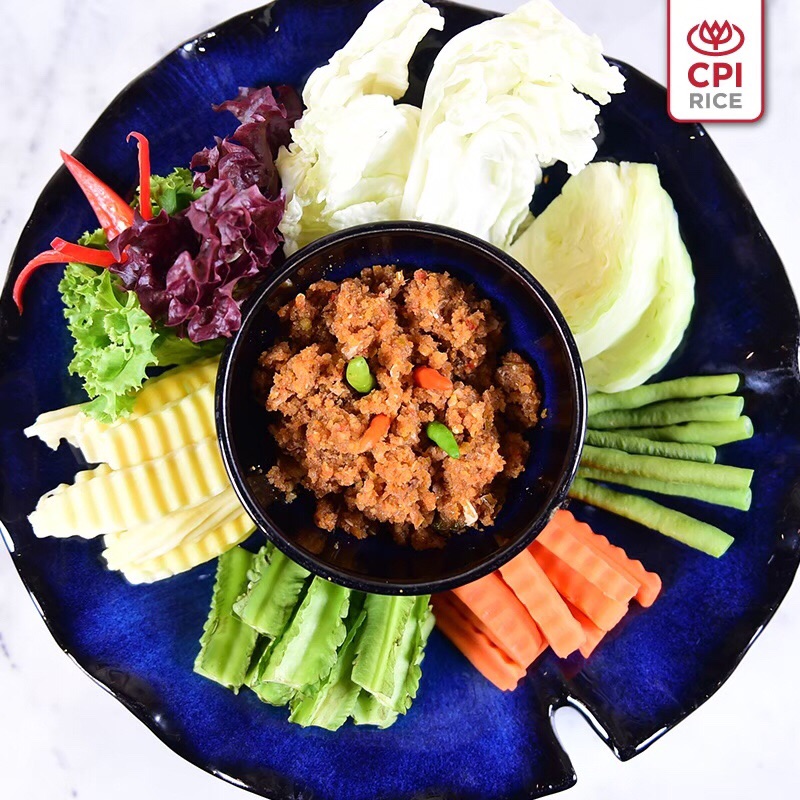 The next excellent menu is Fried Rice with Seafood served with the fresh seafood stirring with the 100% fragrant Jasmine Rice resulting in a nice lying rice shape and enhancing its deliciousness with a signature seasoning – making this dish is pleasantly flavorful.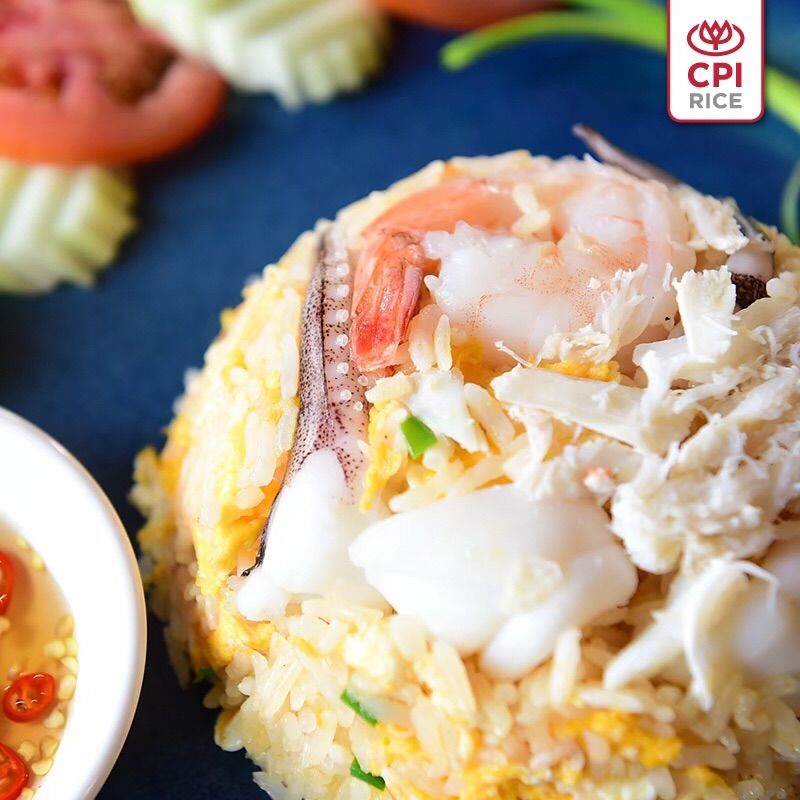 We can't just leave this place without ordering Grilled River Prawn – your mouth will experience a fresh giant sweet prawn presenting a succulent shrimp fat served with the hot spicy seafood sauce. This is one of the best dishes that it is incredibly delicious.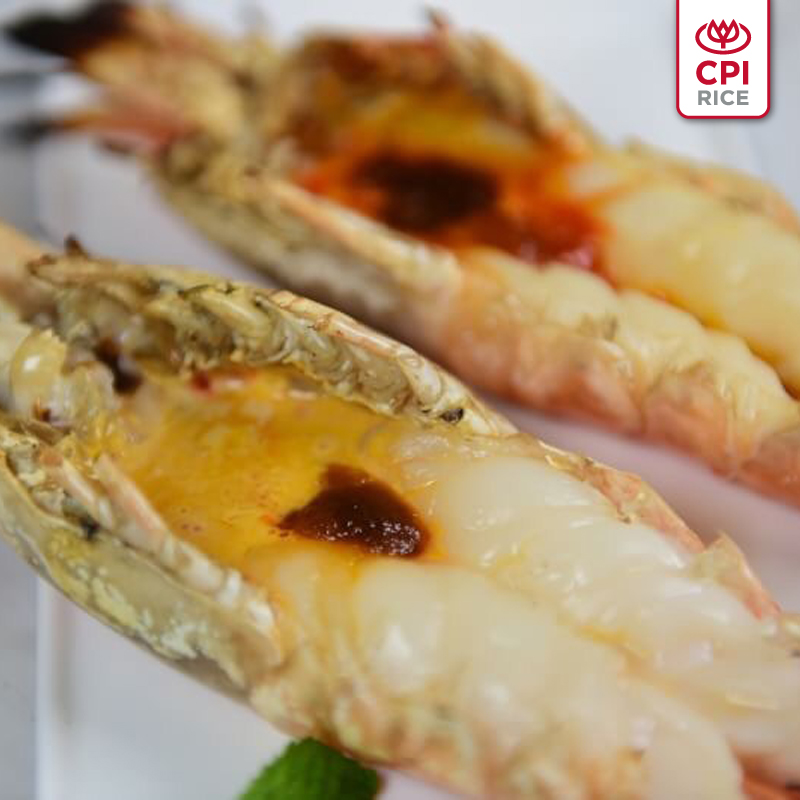 Although Stir-Fried Rice Noodles with Shrimps is an ordinary menu, this dish is completely extraordinary that would change your attitude towards this menu from now on. This plate is combining with the 3 in 1 mellow tastes including sourness, saltiness, and sweetness along with the sticky soft noodles and big sweet delicious shrimps that will entice your saliva glands. This is one of the signature menus that you should not miss to try.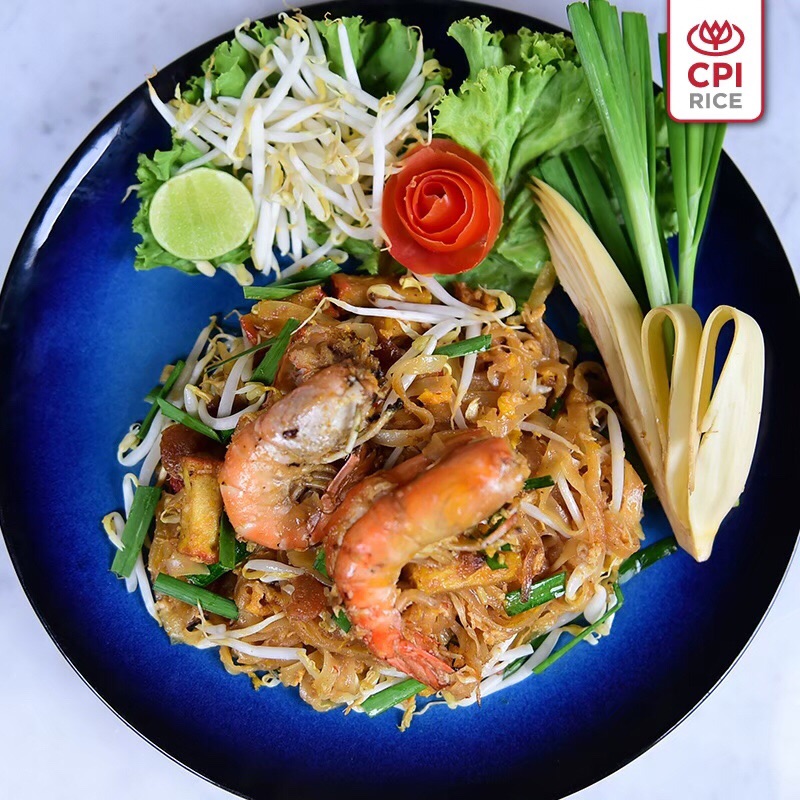 Refreshing your sensations with the ultimately recommended menu as Grilled Spicy Pork Neck with Pomelo Salad – this menu stays the true Thai-style original taste. The secret recipe of this menu is a using a juicy sweet-and-sour pomelo plus with the smoking grilled pork. Mixing the spicy seasonings with these ingredients create an exceptional taste. This menu is one of the popular choices of this
restaurant.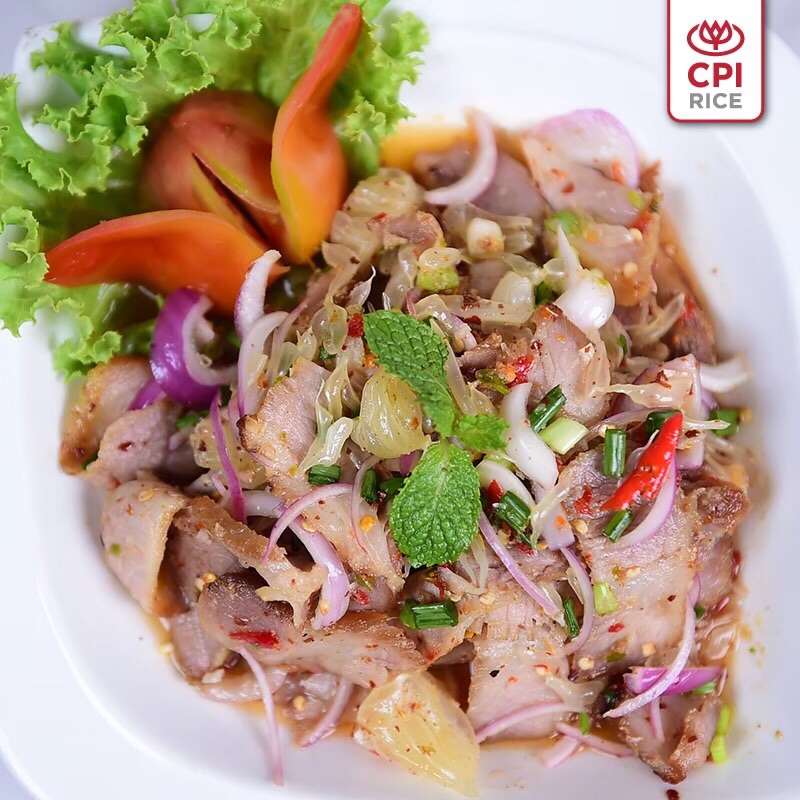 For foodies out there who are seeking for a fabulous riverside dining experience with excellent food for dinner- Song Fang Klong Restaurant in relatively peaceful Pak Kret – Nonthaburi area is firmly recommended and not to be missed!. Many eaters have been impressed by its food and scenery to the extent that they keep coming back to this place over and over again. How to Get There
From Chaengwattana road, you will see the Central Chaengwattana on your left hand, so continue driving to the Pak Kret intersection until you meet the Major Cineplex Pak Kret on your left-hand side. After that, just keep going straight to the second U-Turn and turn your car to drive aside to the left sidewalk to make a turn to Sukha Pracha San 2, then drive in for 1.3 km. You will see Buddy Oriental Riverside on your left-hand side. Heading inside this alley about 130 m., and make a right turn to along with the Buddy Oriental Riverside's sign, you will see Song Fang Klong Restaurant inside.
Address: 17/56 Moo 7 Soi Sukha Pracha San 2 (Soi 25) Sukha Pracha San 2, Bang Phut Sub-district, Pak Kret District, Nonthaburi 11120
Telephone Number: 02 584 2222
Service Hour: Breakfast 06:00 am.-10.00 am. / Lunch Time 11.00 am. – 14.30 pm. / Dinner Time: 15.00 pm. – 22.30 pm. (Monday to Thursday)
15.00 pm. – 23.00 pm. (Friday to Sunday and Public Holidays)
Website: http://www.buddyriverside.com/songfangklong/
Location: https://goo.gl/3ZVG8P