Today, I, R U, am taking you to taste a delightful Thai and Southern Thai dining room at Takieng, located in a luxurious hotel in Renaissance Phuket Resort & Spa nearby beachfront area. The exterior restaurant's vibe is cordially decorated in a style of Contemporary Fine Dining which is an excellent place for remedying your soul and indulging yourself with a divine food indeed.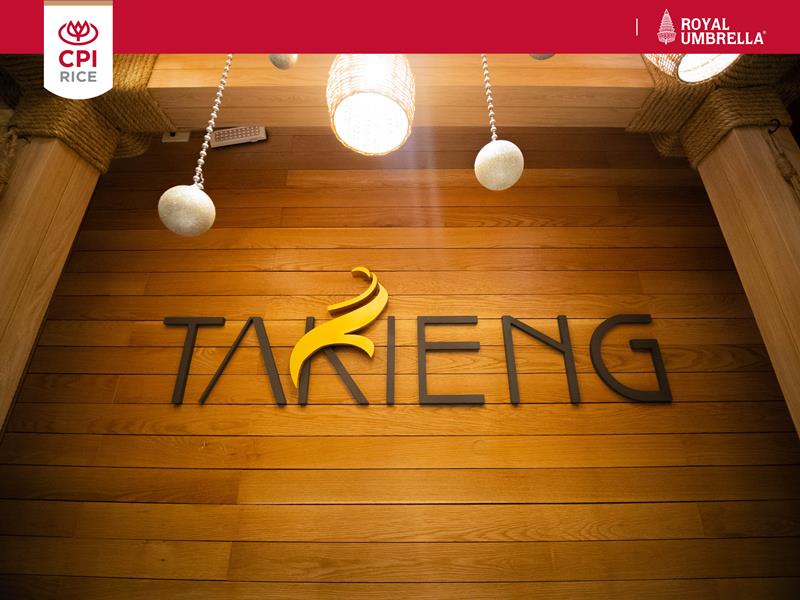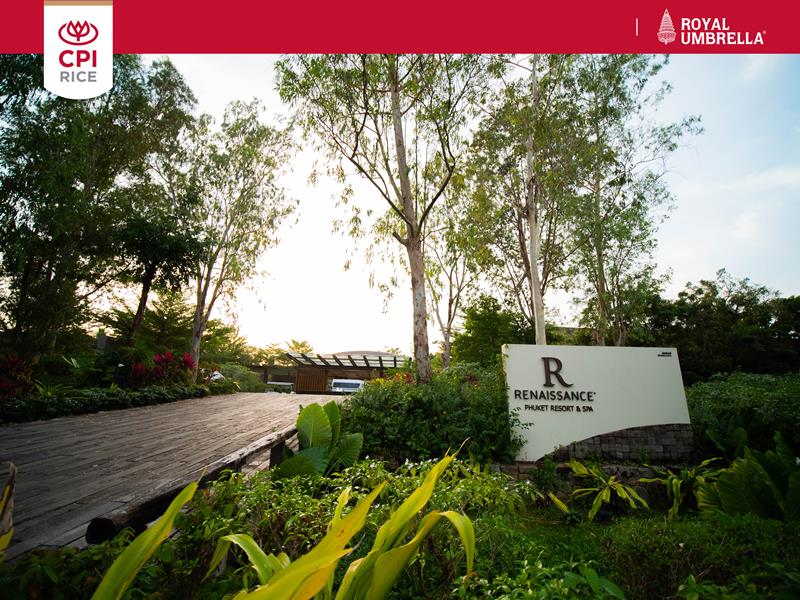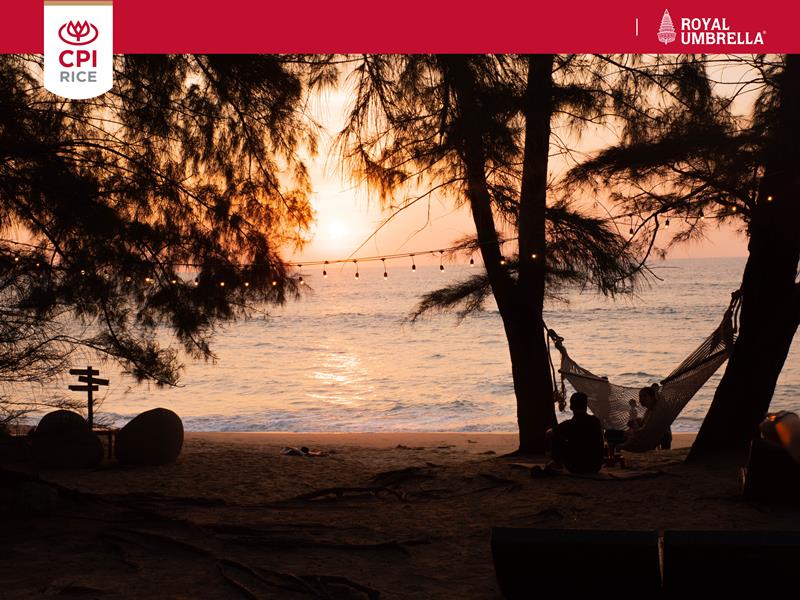 Awaken your taste buds with the first savory menu as Somtum Kung (Spicy Green Papaya Salad with Shrimps). Despite being a fine-dining room, though its authentically bold flavors are extremely fiery. Having been pounded in a hot delicious sauce and fresh sweet shrimps, light slices of crunchy green papayas resulted in an ultimate mellow savoriness.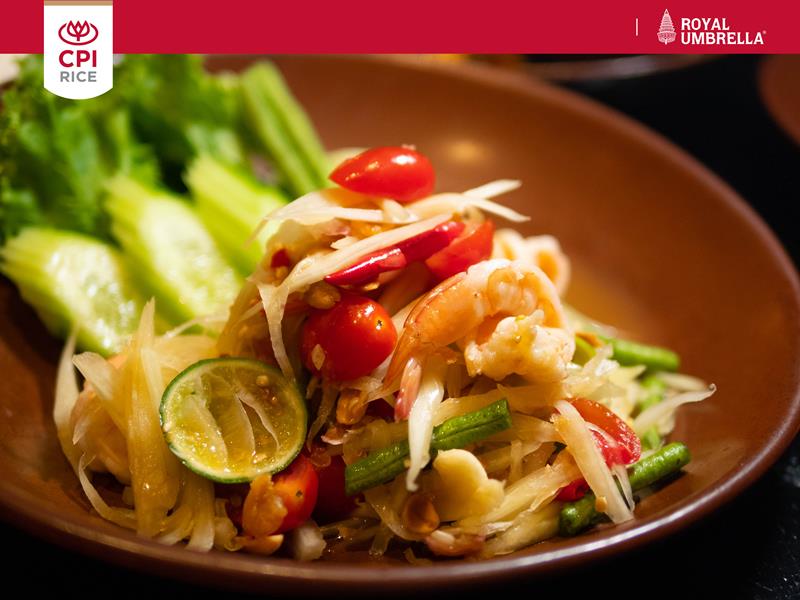 The following is a recommended menu, Pla Sai Tod Khamin (Deep Fried Sand Whiting with Turmeric), to the extent that you will be regret if you miss ordering this dish thanks to its uncommonly available in a typical Thai restaurant. The bite-sized fish that has appropriately been fried by a chef presents a crispy texture and aromatic turmeric odor. Enhance the flavorsome experience by dressing the fish with a delectable hot dipping sauce and hot fragrant jasmine rice. You will pleasantly enjoy eating this dish until it is all gone without realizing it.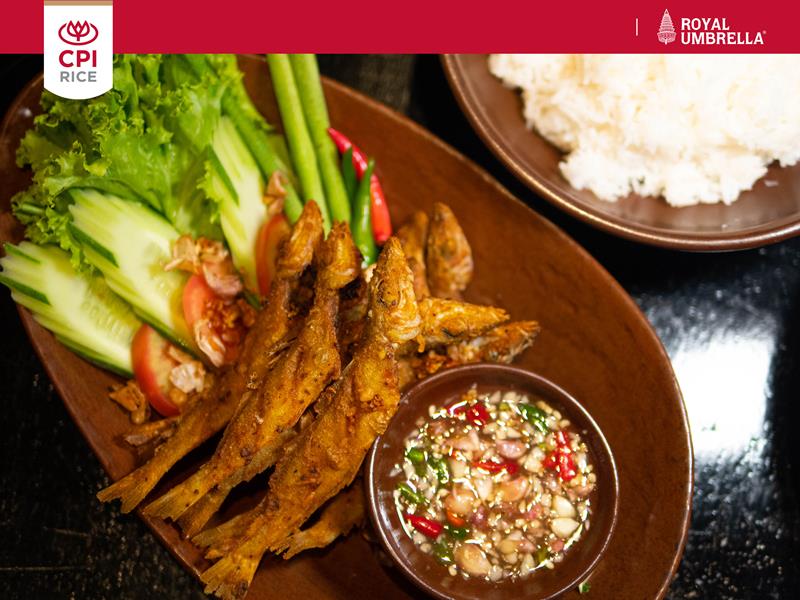 Next, another signature menu is crispy on the outside and tender on the inside, Pla kapong Tod (Deep Fried Sea Bass). The chopped chunky meat served together with full side dishes ranging from savory betel leaves, cashew nuts, peanuts, small pieces of ginger, and shallot to a must-have wild betel leaf bushes, and dressed with a savory fermented sauce specially invented by a chef, increases a scrumptious flavor to this plate.
Visiting Phuket is not complete without trying Pak Lin Han Tom Ka-ti Goong (Local Phuket Vegetables in Cream Coconut Milk and Tiger prawn). Pak Lin Han, a local Phuket vegetable, is boiled in fragrant cream coconut milk and seasoned with a special recipe from this kitchen. You will find it more satisfying when eating big meaty sweet tiger prawn with hot chewy fragrant fine jasmine rice dressed in coconut cream milk.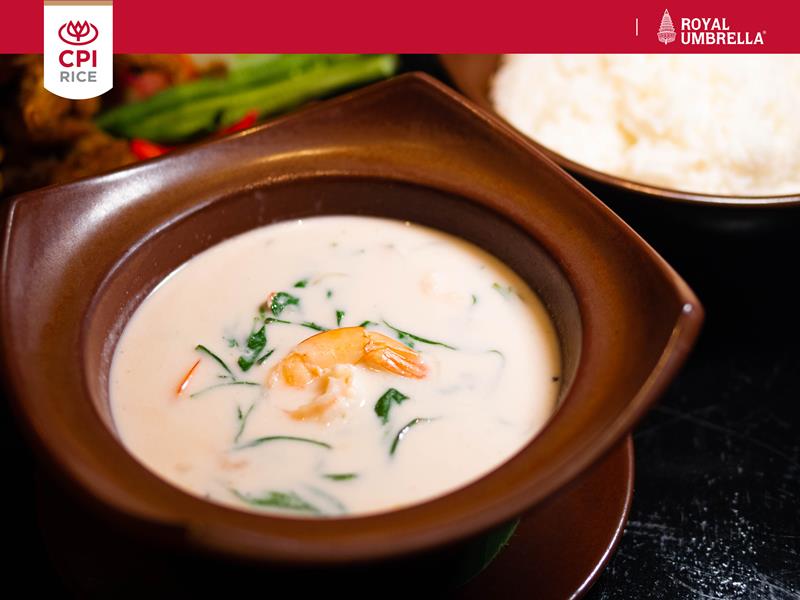 Our final delectable destination is Pu Nim Kua Plik Klua (Stir-Fried Soft Shell Crab with Chilies and Salt). The sweet fresh soft shell crab is fried in a pan until it is crispy on the outside and smooth on the inside. Stirred with chilies and cloves of garlic, the crabmeat is tremendously fragrant and mouthwatering.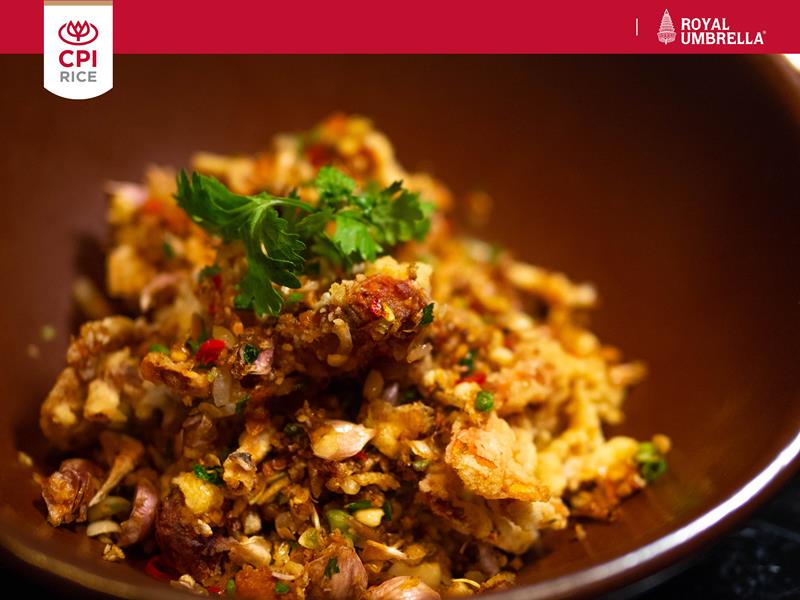 Takieng is located in the Renaissance Phuket Resort & Spa. Opens daily from 18.00 pm-22.00pm. For more information, please contact via https://www.facebook.com/takiengphuket