Today "Are U" will take you to ObAroi Ratchapruk Restaurant (Prannok-Phuttamonthon 1) ObAroi is quite spacious restaurant which have both indoor with air-condition and outdoor area for you to choose. Also varieties of food to select, whether savory and sweet which is really suitable for family to eat together. So Come on, now. Follow "Are U" to eat.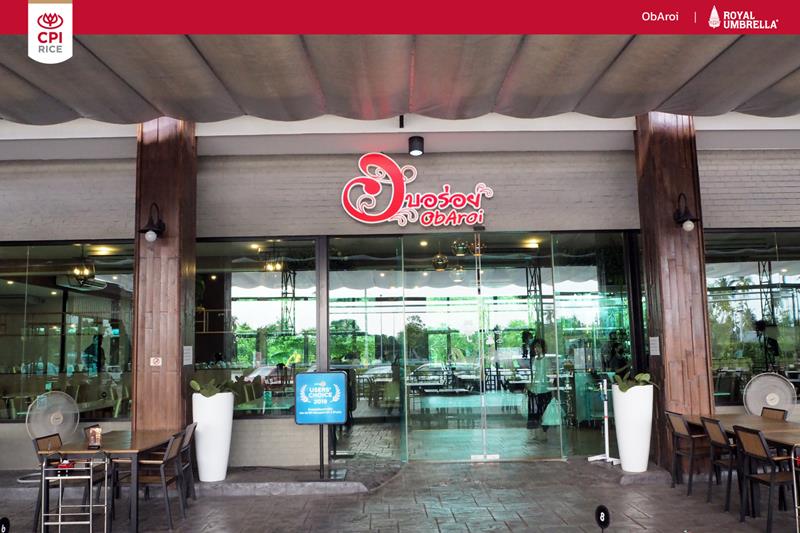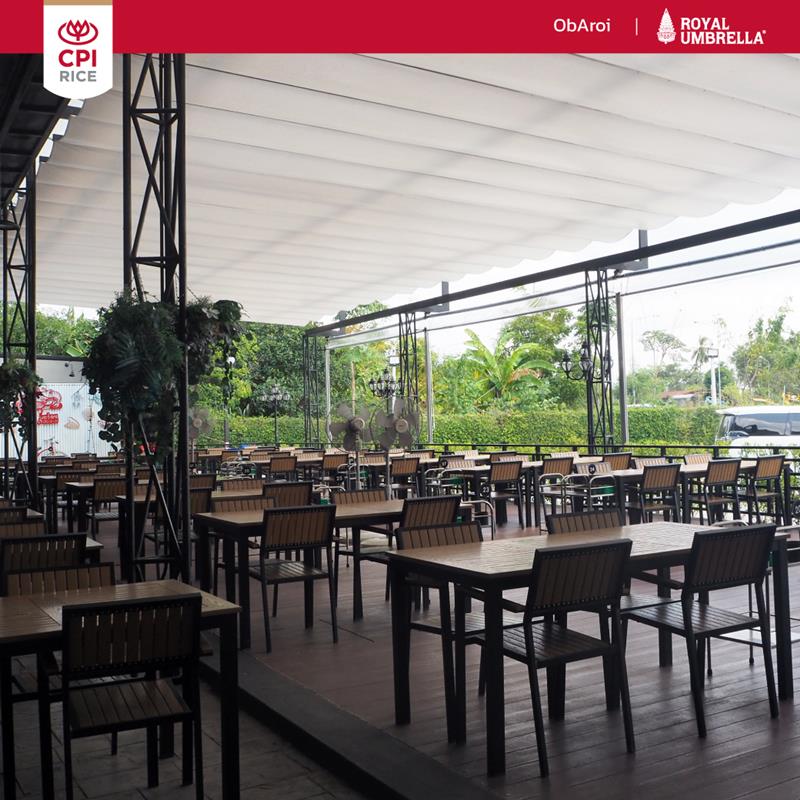 Let's start with appetizer "Hoi Jo Poo" (Deep fried Crab Meat Roll) which is so tender from the inside and so crunchy from the outside. The stuffing is so mouthful. The restaurant done it so well until you just can't stop eating it.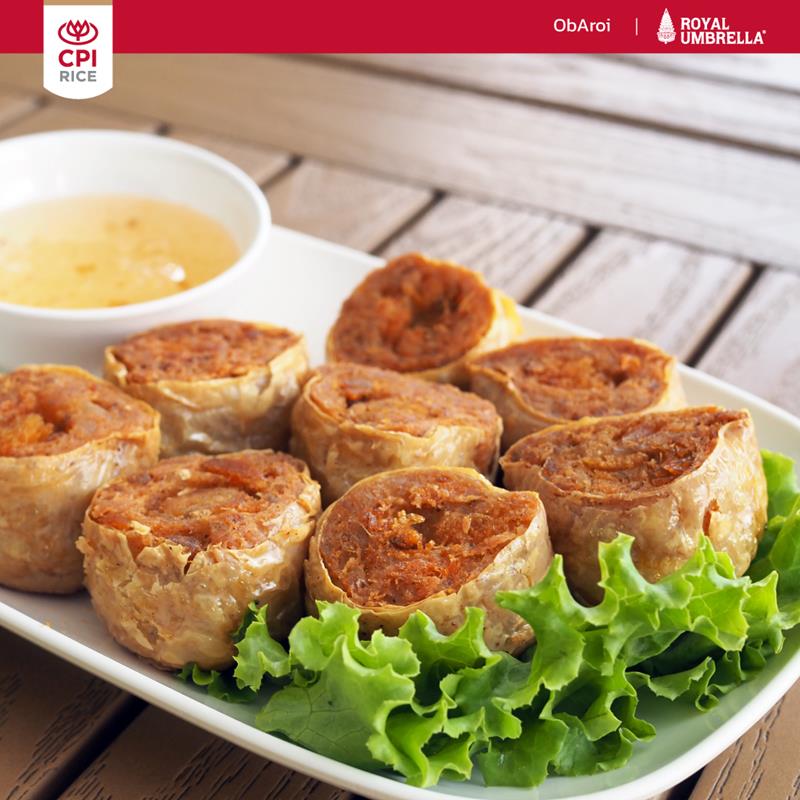 Let's continue with the must order menu like "Crab Fried Rice". It was so flavorful and you can actually get the aroma from roasted wok with fresh giant crab meat stirred fried together with a nice soft aromatic jasmine rice and most important is the restaurant will serve seafood dipping along aside which is go very well together. This is a must try menu.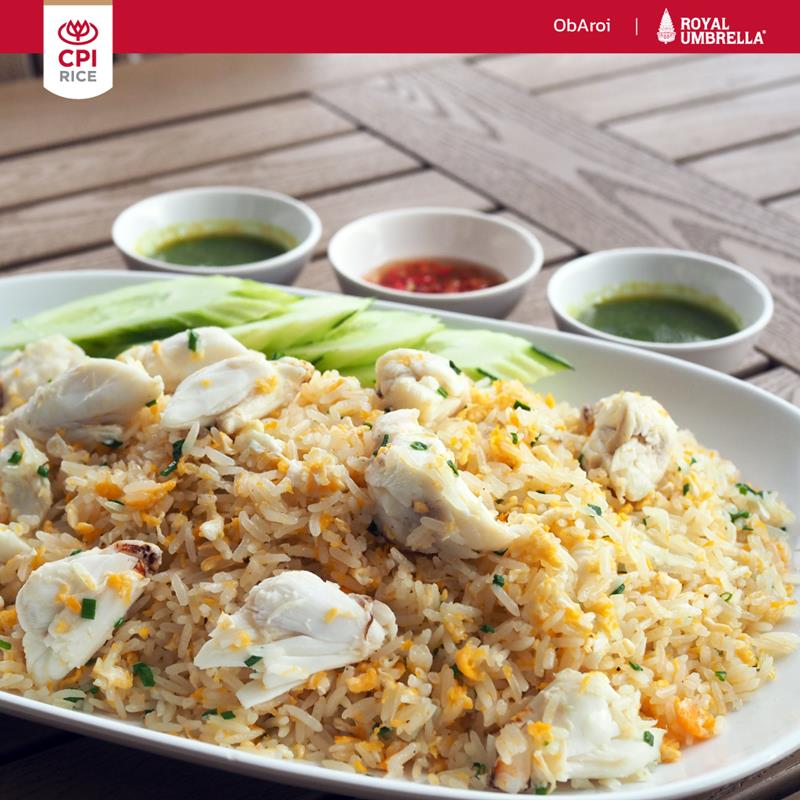 Next menu is "Stirred Fried Tiger Prawn with Salt and Chili". Let's me tell you that this menu is full of chili and garlic. They cooked it so well and gets so aromatic and a little bit spicy but the prawn was so firm and sweet and you must have it with hot jasmine rice. It is so perfectly together.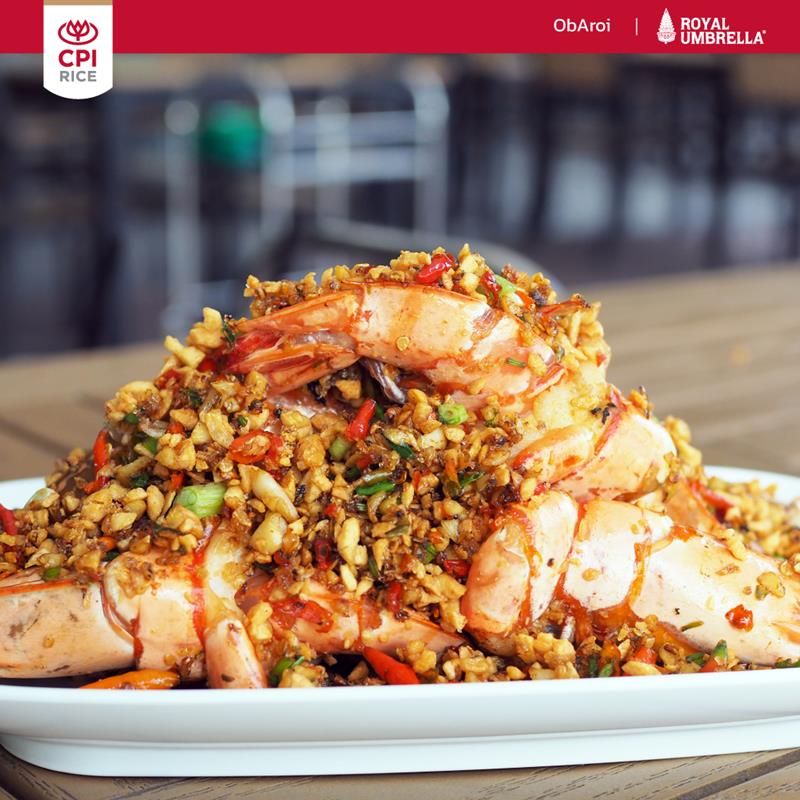 Next one is "Stirred Fried Squid with Salted Egg". This menu also one of the best. The squid was so fresh and sweet, when it comes to the cooking part the squids were coating with special salted egg recipe of the restaurant which make it so tasty. That was so full of flavors which have perfectly salty and a little greasy from the egg which have been fried until it gets dried and coated with the squids. Delicious one.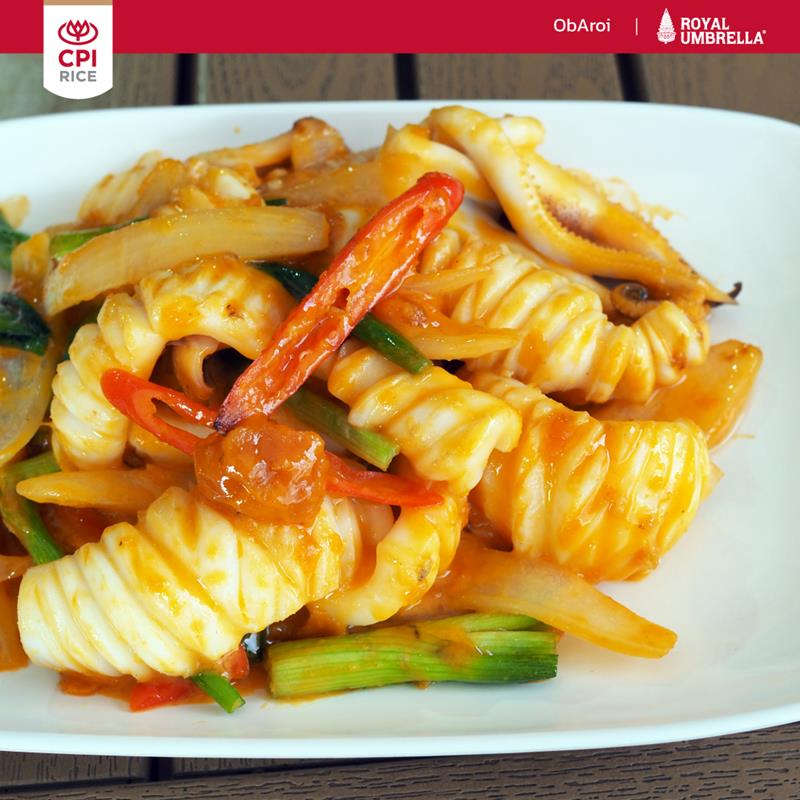 We would like to end with dessert "Mango Sticky Rice" because they select all the best quality selection of sweet aromatic ripe mango to have with sweet sticky rice which is perfectly together with a little bit salty coconut cream on top as well. Please do not miss it.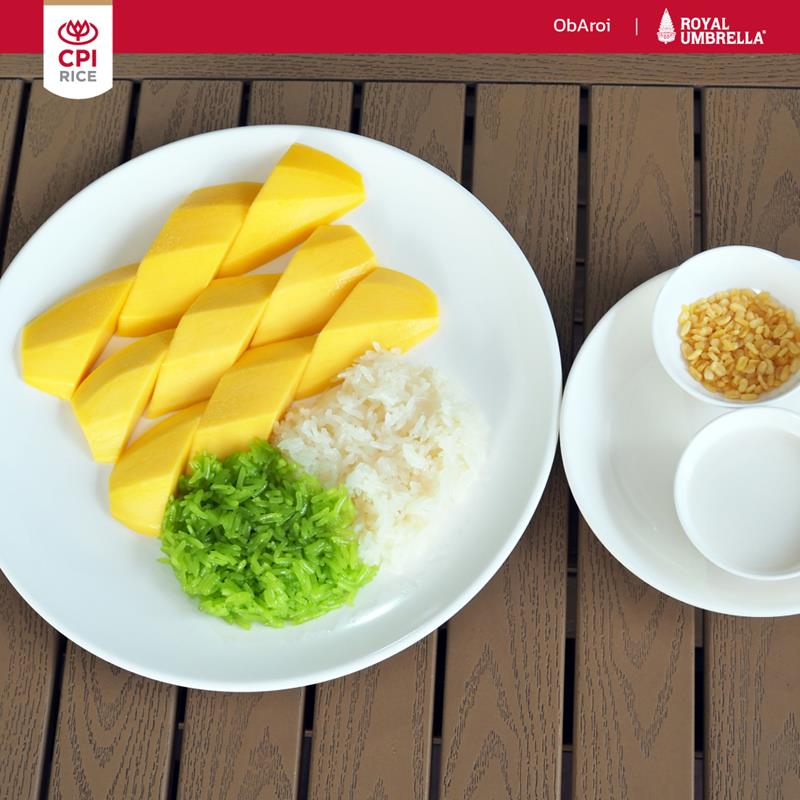 Please come to try all the best food like "Are U" did at ObAroi Ratchapruk Restaurant (Prannok-Phuttamonthon 1)
314 314/1-5, Prannok- Phuttamonthon 4, Bang Chueak Nang, Taling Chan, Bangkok
Number : 089 015 5656, 063 364 6626