The top hottest seafood riverside restaurant in the Tapee River area which is well known for its southern-style spicy sauce. Not only does this restaurant offer tasty food, but it also provides you with the cool activity as firefly evening boat ride. We have to praise this restaurant as the so-called "Amazing Thailand" where you can literally explore the awesome food and enjoy the beautiful sightseeing at the same time.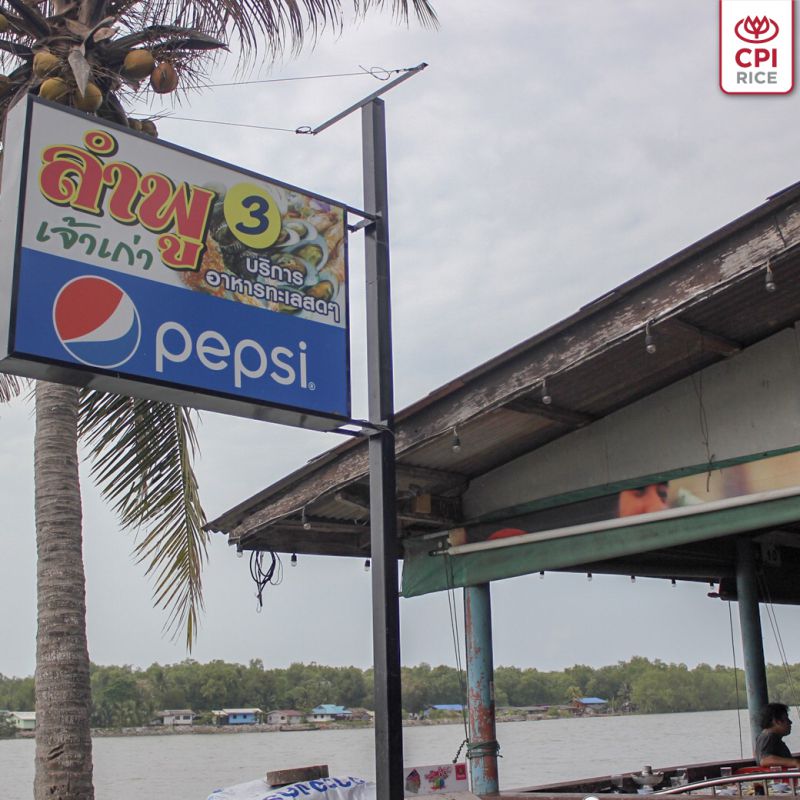 Let's get this rolling out by having the Spicy Horseshoe Crab Egg Salad as our first menu. This is a must-try menu since you will be stunned by the large size of the horseshoe crab egg arousing your salivary glands enough to be unstoppable eating.
Next, the popular dish for gannets, Fried rice with Crabs – this dish can full your stomach for hours and is a suggested menu by the servers as they can go very well with any dishes. Its exclusive creation is stacked with a 100% fragrant Jasmine Rice stirred with the big size of crabs. This plate is so amazing to try.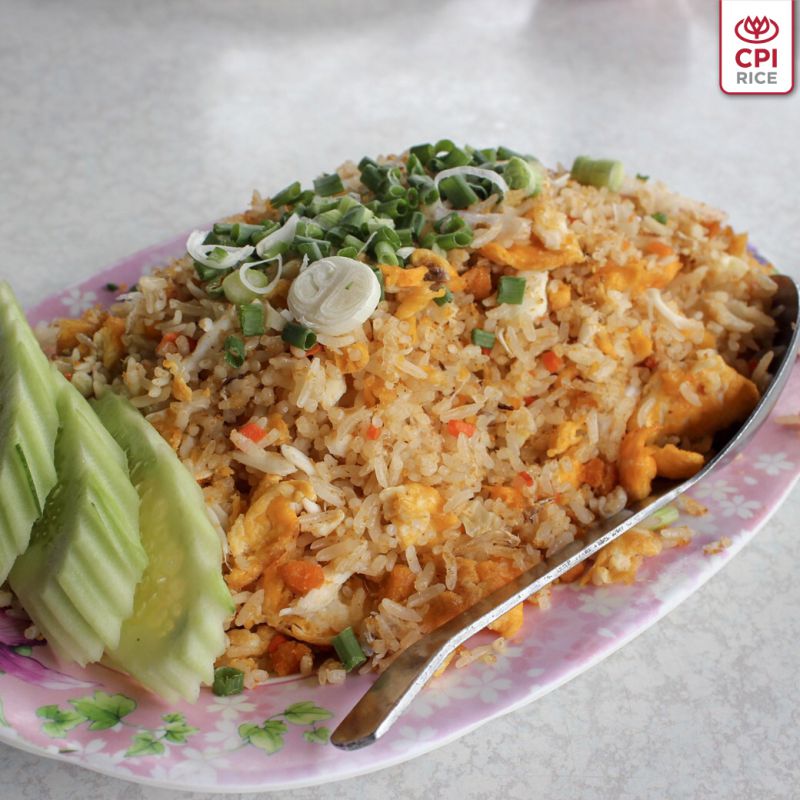 This menu I ordered because of my own preference is Fresh Oysters. This comes with a pleasant price as each oyster costs only 35 baht, yet the taste is beyond its price as it is super nice when eating with the tasty spicy seafood sauce. If I ever revisit Surat Thani Province again, I will definitely have to order the big set of this dish.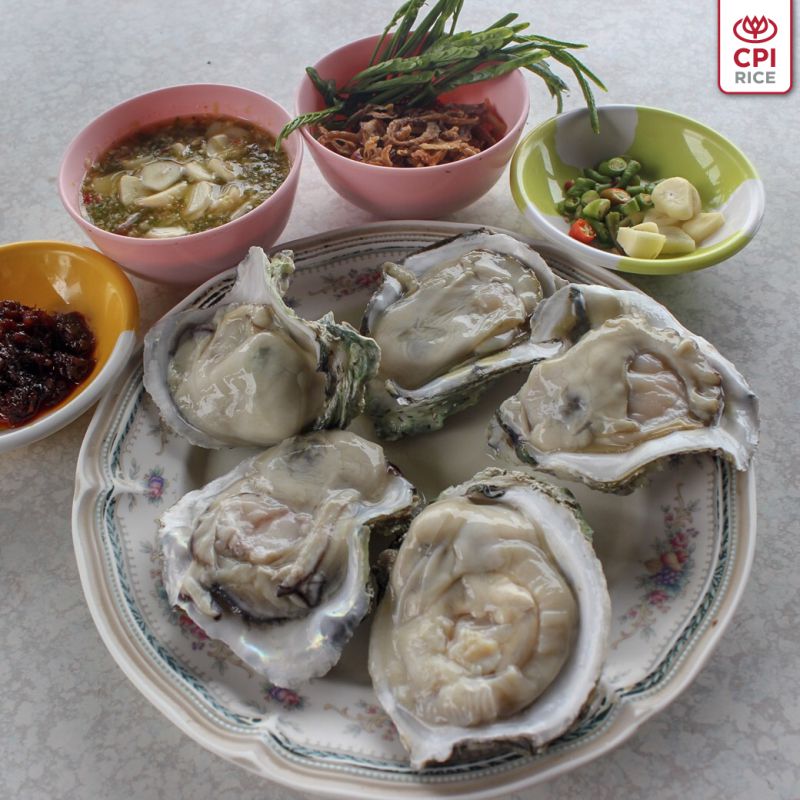 Grilled River Prawn, one of the best-selling dishes, this menu has a variety of sizes and prices of the prawns to enjoy. For this meal, I ordered two medium-size shrimps, 1 kg as 900 baht. For the big-size shrimp, it is 1 kg as 1,100 baht. When it comes to quality, I would say it is valuable. Its palatability might not be enough to portray in the picture, yet I can guarantee you the freshness of grilled prawns that you will be experiencing the tight and springy texture and especially its incredibly tasty of the greasy head.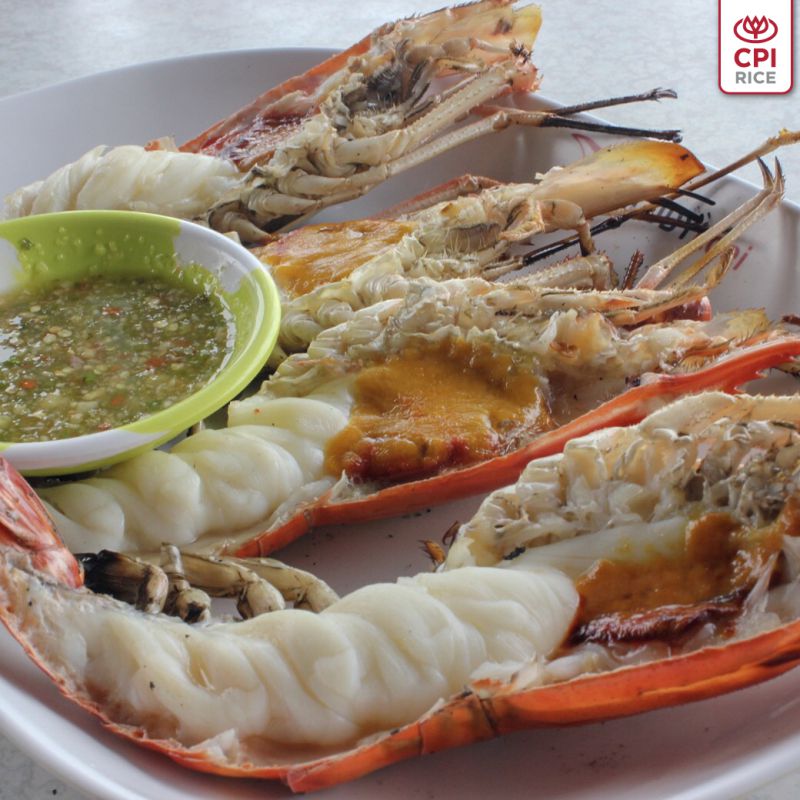 Let's continue spoiling your mouth with Southern Thai Spicy Sour Curry with Mullet – a traditional Southern Thai Spicy curry offers you the highest level of spiciness and marvelous taste.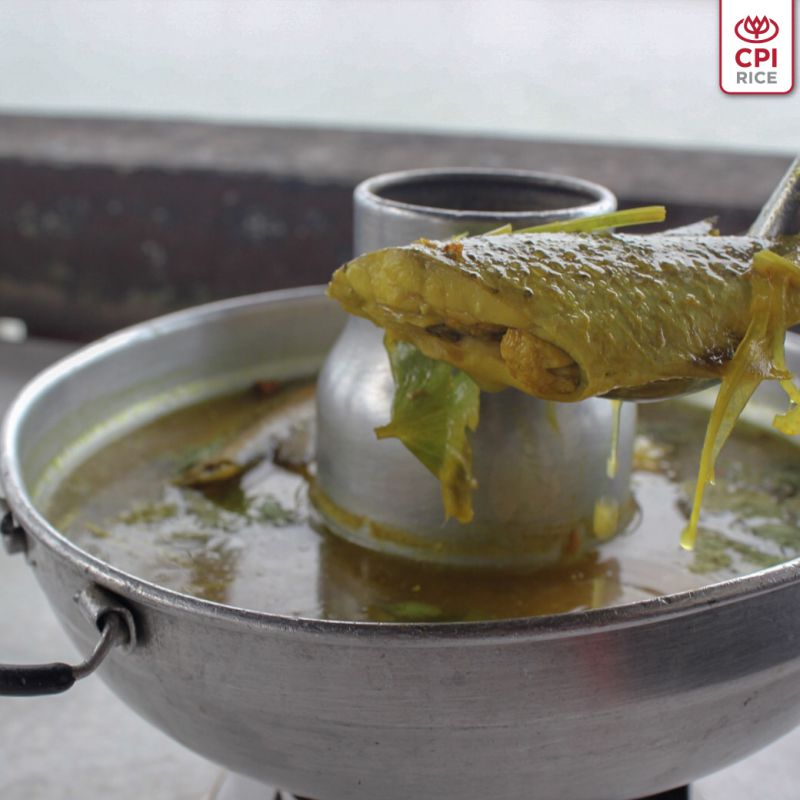 Thai Streamed Crab's Egg Curry is well packaged in a banana leaf cup lying perfectly in a line. I was wondering what that was, but I could not resist its catchy price as each 20 baht. So, I immediately had it and really appreciated by its completion of spices where spiciness and sourness lie in a balanced position. Cheap and delicious food exists here.
Fancy for dessert? Iced Toody Palm in Syrup Dessert will completely make you feel refreshed while offering you the great texture and delicious taste. This palm seed is rare to find in Bangkok, so you will be impressed by having this as if you find precious food. Its sweetness and icy texture will make you delightful.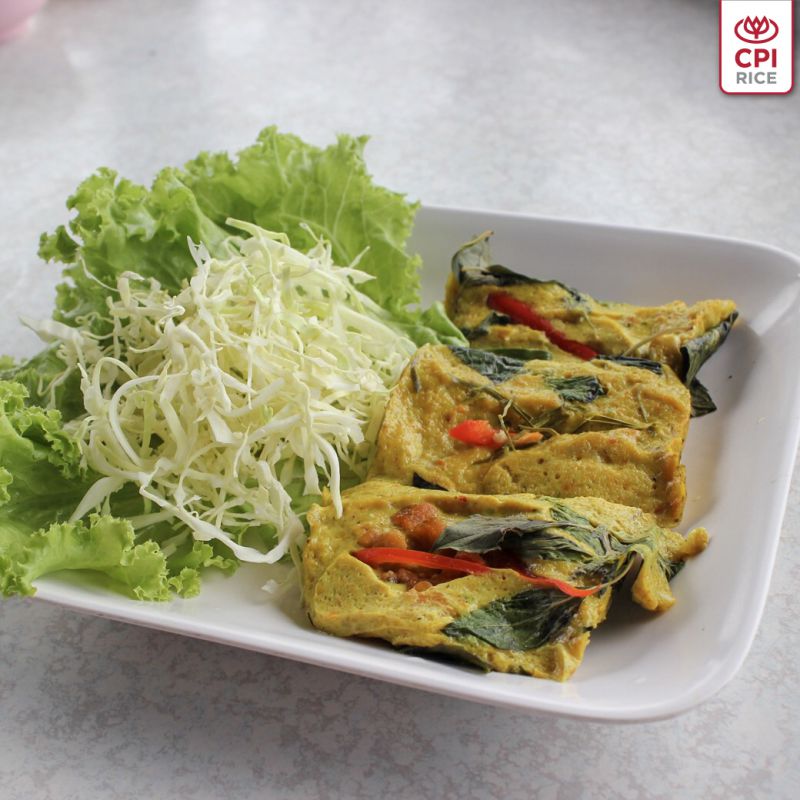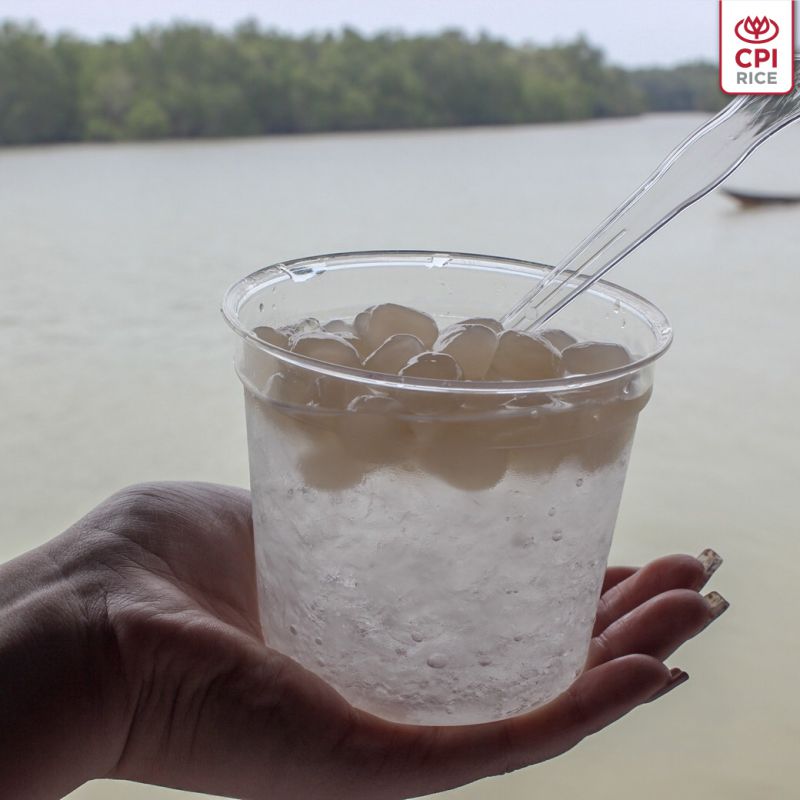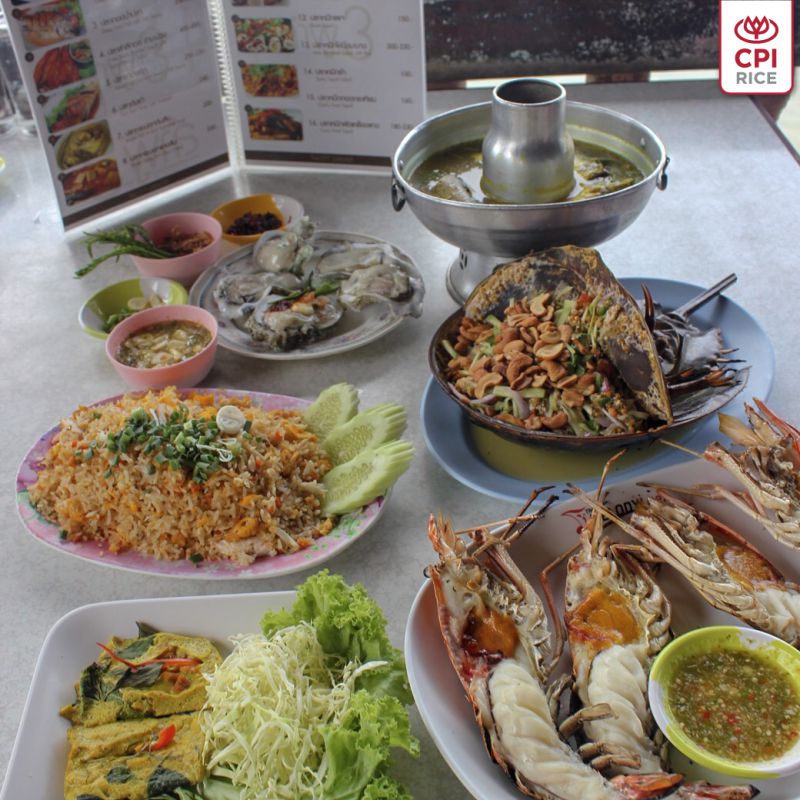 Lampoo 3 Tapee River Restaurant
Address: 23/3 Mueang Surat Thani District, Surat Thani 84000
Open daily: 10.00 am. – 21.30 pm.
Telephone Number: 077-286-995