How to Microwave a Crisp & Tasty Bacon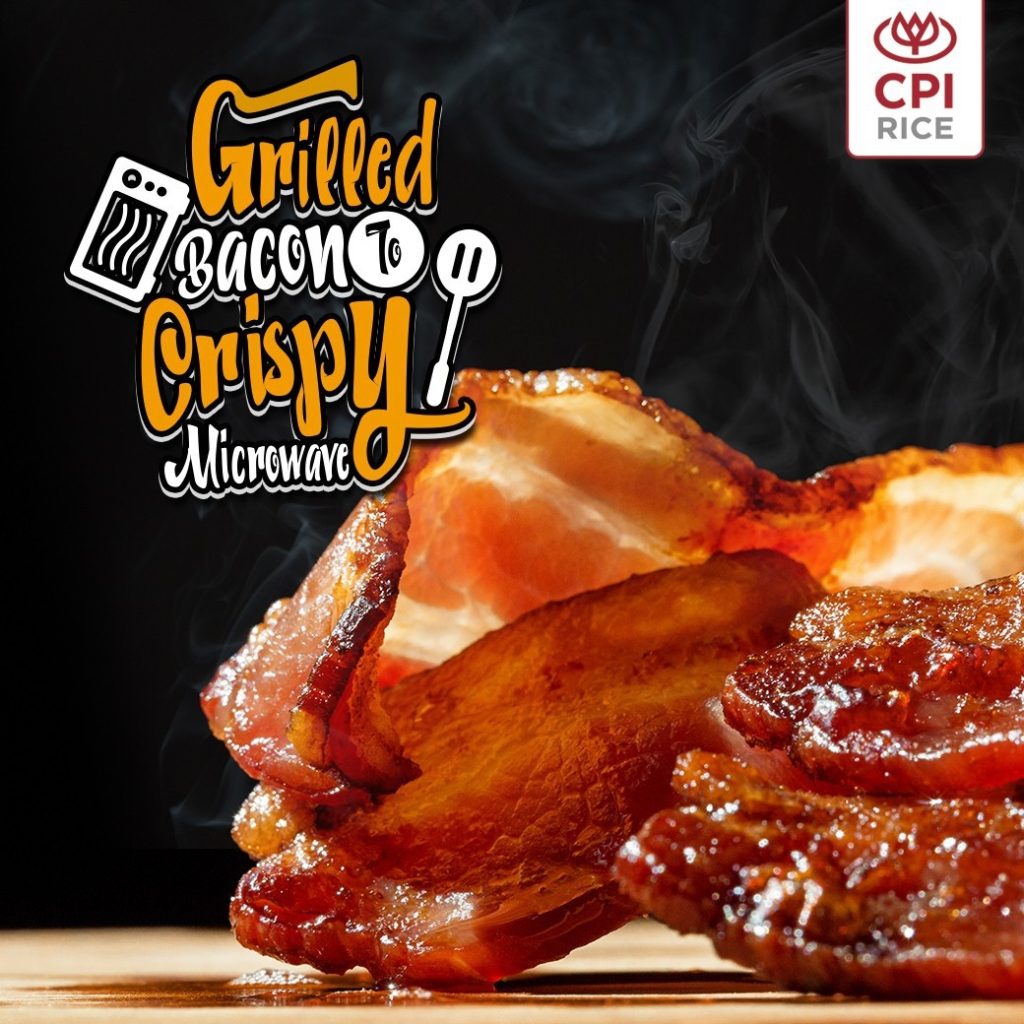 Who doesn't like a Crisp & Tasty Bacon on weekends?
For those who don't want to cook it in a pan. We have found a swift and easy way to cook it in the microwave.
Microwaving bacon is not only the fastest way to cook it, but it also leaves you with less grease to clean up.
The first step is placing the bacon on a plate. Then, cover it with paper towels(for cooking). And microwave it for 3 mins until it becomes crispy & you will have a perfectly cooked, crisp & tasty bacon to enjoy with your loved ones in no time.